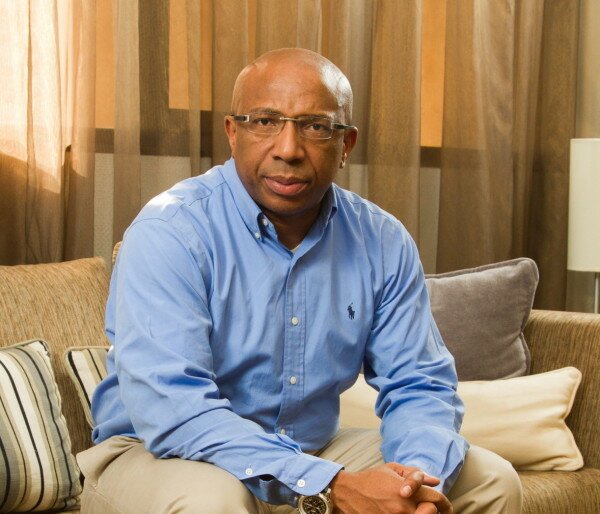 Opposition by larger operators to the newly announced mobile termination rate (MTR) regulations in South Africa is against the public interest, part state-owned operator Telkom Mobile has said.
HumanIPO reported last week MTN launched a legal challenge against the new MTR regulations announced by the Independent Communications Authority of South Africa (ICASA), prompting the implementation of the new rates to be delayed until May 1, though this has since been readjusted to April 1.
According to Telkom Mobile, challenges to the new regulations will only result in delaying the reduction in the cost of communications for end users.
The operator said it intends to pass on the reduction in MTRs directly to its customers.
"Telkom always strives to carry through these savings to our customers. In the past four years Telkom has passed on significant savings to customers as a direct result of the lowering of MTRs," said Sipho Maseko, group chief executive officer (GCEO) of Telkom.
"This delay means that larger mobile operates will continue to enjoy favourable termination rates at Telkom's expense especially if we consider that from 2001 to 2012 Telkom has subsidised these operators.
"This has ultimately constrained our ability to offer even better retail prices to our consumers."
Telkom Mobile said historically cuts to MTRs have always resulted in increasing competitiveness in the market, with all the market players moving to lower their tariffs in line with the cuts to termination rates.
HumanIPO reported earlier today MTN South Africa chief executive officer (CEO) Zunaid Bulbulia had said the new MTR regulations constitute "regulatory attack" and do not support the country's economic development, though Cell C – which along with Telkom Mobile stands to benefit from the new rates – has criticised the legal action, with acting CEO Jose dos Santos accusing MTN of attempting to deny customers lower prices.