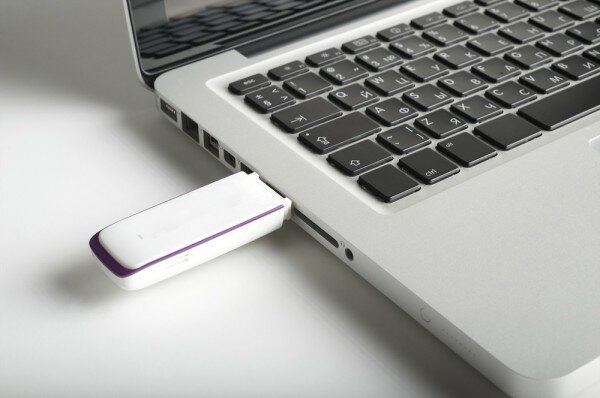 Kenya's Public Procurement Administrative Review Board (PPARB) has revoked the award of the tender for the supply of 1.3 million laptops for the government's flagship laptops for schools programme to Indian firm Olive Telecommunications, excluding the firm from the tender process for not meeting tender requirements.
HumanIPO reported last month the Parliamentary Committee on Education had criticised the awarding of the tender to Olive due to its not fulfilling a requirement that bidders must be device manufacturers, with bid rival Hewlett-Packard (HP) claiming Olive was awarded the tender unfairly after senior government officials colluded to inflate prices.
The PPARB has subsequently ruled against Olive, and directed the tender committee to award the tender to one of the remaining two bidders – HP or Haier Group.
In its review, the PPARB found Olive was not an Original Equipment Manufacturer (OEM) as required as part of the procurement process for the award of the contract, and said government officials inflated the prices for the tender.
"The requests for review of the tender by the first and second applicant (HP and Haier) are hereby allowed," the review board ruled.