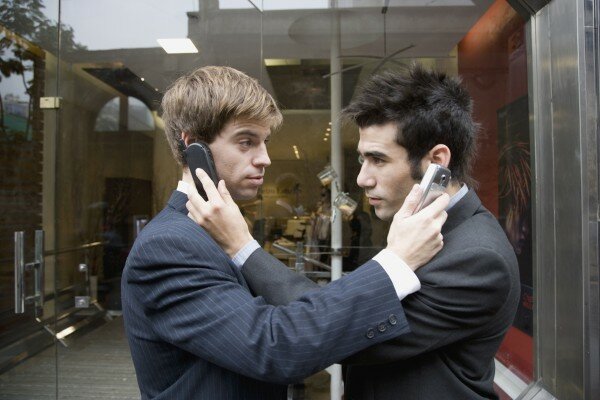 South African regulator the Independent Communications Authority of South Africa (ICASA) has said it is rethinking its policies on mobile termination rates (MTRs), according to a report.
Bloomberg reports the regulator "has decided to engage in a reconsideration of the termination rates applicable for the years beginning 1 April 2015 and 1 April 2016".
HumanIPO reported last month South African mobile operator MTN took ICASA to court, resulting in the postponement of the implementation of the new MTRs so an investigation could be conducted.
The court action has led to insults being exchanged between mobile operators in South Africa, particularly between MTN and Cell C.
In February Cell C launched an aggressive ad campaign against MTN after it announced its intentions to take ICASA to court.
MTN hit back by publishing an ad admitting to being "guilty" of making high profits which it says it reinvests in the country in a bid to improve communications.
Cell C responded by altering the text, omitting words from the original MTN ad in order to manipulate the text to read: ""Dear Cell C. You are right. …we are making billions, … instead of … playing a major role in the … creation of … cut … prices."
"We'd rather fight for … our wealth.
"P.S. We've never stopped doing … the people of South Africa and we never will."
MTN said it initiated the "We're Guilty" campaign to dispel myths propagated by Cell C.
Image courtesy of Shuttershock