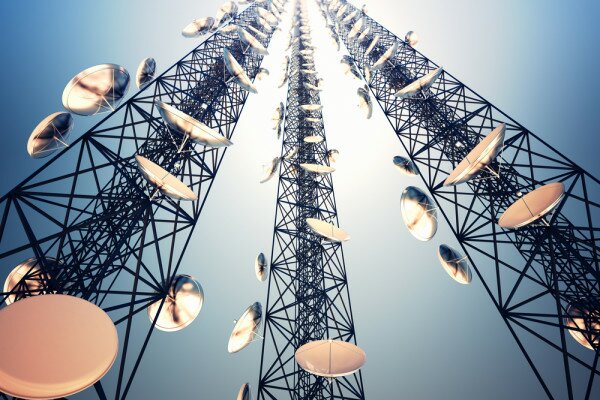 The Consumer Protection Council (CPC) and the Nigerian Communications Commission (NCC) have formed a joint committee tasked with working out modalities to stem the poor quality of service (QoS) in Nigeria's telecoms sector.
Service quality has been a source of controversy in Nigeria recently, with HumanIPO reporting last month operators MTN, Globacom and Airtel reluctantly paid a total of NGN647.5 million (US$4 million) in fines imposed on them by the NCC for poor service quality.
The decision to inaugurate the committee was taken at the weekend when CPC director general Dupe Atoki visited the executive vice-chairman of the NCC Dr Eugene Juwah in Abuja.
The committee was given two weeks to come up with recommendations on how to ensure subscribers receive better services.
Atoki said it is time for telecoms companies to shift from their often highlighted challenges to making efforts at combating the poor service experienced by customers, and commended the NCC for initiating fines against the offending operators.
"The fines are legal and we do not dispute it, but we want to move this beyond fines to see what we can do to ensure that consumers get value for their money. What comes out from our side is that the operators use the challenge of doing business as a reason why they cannot give value for money," she said.
The telecoms have previously blamed excessive demands by state agencies for poor service quality, and said negative publicity around the Nigerian telecoms sector is bad for the country's economy.
"From the consumer side, we say it is not fair because if providers are in business and are making profit and that profit emanates from the resources that consumers put into that business; as long as they are in business, it means it is profitable, as long as no operator has filed for bankruptcy, it means the business is good.
"Therefore, in the light of the above, the concern for CPC is how do operators plan to assuage consumer complaints?"
She said the CPC expects operators to be thinking about how to refund the unused airtime that subscribers have paid for, which whatever reason has not given value for money.
"I believe the time has come for the operators to recognise the fact that they have an obligation to the consumers to make sure they get value for money," she said.
Juwah said his organisation would support the CPC in its determination to seek redress for subscribers because it is in line with NCC's Key Performance Indices (KPIs).
"If we have not done anything, we don't know where we will be," Juwah said.
Image courtesy of Shuttershock