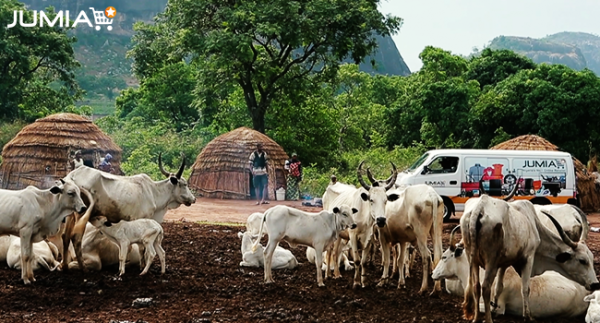 Leading Nigerian e-commerce store Jumia is to expand its services to Kano in the north of the country, as part of its rapid expansion efforts two years after launching.
Jumia said residents of Kano will be able to order online with a range of payment options available to them, including the popular cash on delivery option.
The company will also offer a faster two-day delivery option in the region.
"We continue to innovate new ways to reach out to a larger audience, and part of this is with our operation's expansion to Kano and other states in Nigeria," said Nicola Martin, co-chief executive officer (CEO) of Jumia Nigeria.
"This expansion is one of many to come as we already have hub stations in 9 other states. We continue to deliver smiles to thousands of miles around Nigeria to our well appreciated customers as we turn two years old."
Launched in 2012 in Nigeria, Jumia has quickly expanded to Egypt, Ivory Coast, Kenya, Morocco and, most recently, Uganda.
It became the first African company to win the Best Retail Launch of the Year award at the World Retail Congress in October last year, won the Online Retail Brand of the Year award at the Brand Journalists Association of Nigeria (BJAN) Awards in January of this year, and was named E-commerce Website of the Year in Nigeria at the Beacon of ICT awards organised by Nigeria Communications Week Media in May.
Nonetheless, in March this year, Tunde Kehinde, former managing director at Jumia, revealed despite the company's aggressive growth tactics it is not yet profitable.