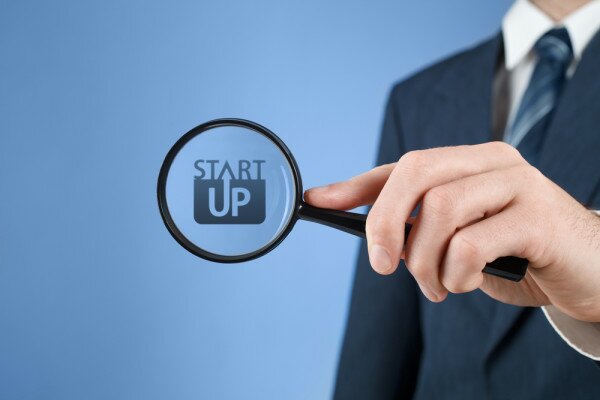 This week in startups was characterised by industry experts and investors handing out valuable advice and tips to entrepreneurs in Africa, while towards the end of the week a number of launches took place seeing successful startups expand across the continent.
The week kicked off with some advice for startups from Gareth Knight, chief executive officer (CEO) of WeDo and founder of Tech4Africa, who told budding entrepreneurs in Africa to focus on developing solutions for everyday problems. According to Knight, startups should focus on their users, and make their offering as simple to use as possible.
"Make it easy, make it fun, make it memorable," he said. "Simplicity is your goal, over-engineering is the mother of all evil."
Obinna Isiadinso, founder and managing director of independent investment firm FirmCore Capital, used the same event to reveal tech companies at the product development or revenue generation stage are more valuable to investors than others.
Isiadinso told startups to bootstrap for as long as possible to heighten the company's value.
Adeola Allison, business development executive at IBM West Africa, told HumanIPO IBM's new innovation centre due to be launched in Lagos, Nigeria, is not intended to compete with other such hubs, but hopes to create a culture of collaboration, with sharing of expertise and business knowledge.
Taxi hailing app Uber launched in Lagos, Nigeria, on Thursday, making Nigeria the second African country – alongside South Africa – in which Uber has launched to date.
Friday saw online real estate platform Lamudi announce the rollout of its iOS app to nine African countries, following a successful launch of the Android app in Africa last month.
Obi Ejimofo, managing director of Lamudi Nigeria, told HumanIPO there is a particularly large unmet demand for online real estate services in Nigeria, with Lamudi addressing this market gap by forging relationships with market players as well as educating the public on operating safely on online real estate platforms.
Image courtesy of Shutterstock.