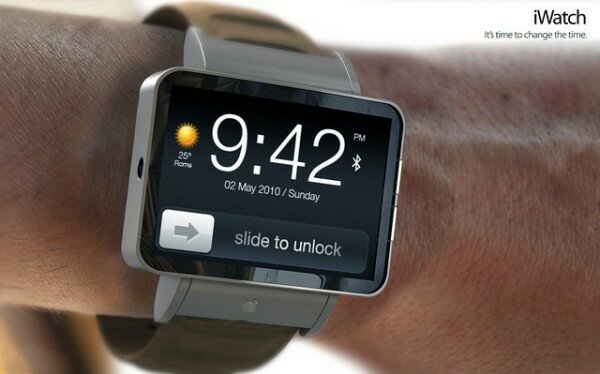 CC image courtesy of Brett Jordan, on Flickr.
Samsung Electronics has announced it has sold more than 800,000 units of its flagship Galaxy Gear Smartwatch, two months after its launch.
The South Korean firm said Gear sales have been better than its own expectations and it would expand sales promotions for the wearable device for the year-end holiday sales.
Samsung announced the Gear alongside the Galaxy Note 3 and Galaxy Note 10.1 2014 Edition at its annual Samsung Unpacked event in Berlin.
"It's the most sold wearable watch available in the market place… and we plan to expand its availability by expanding mobile devices that work with the Gear," Samsung said in a statement.
The device has come in for some criticism since its launch because there are only around 70 dedicated applications.
Samsung East Africa recently launched the Galaxy Note 3 and Gear in Kenya, following launches in Ghana and South Africa.
Samsung has also extended the compatibility of its smartwatch to more devices, including the Galaxy S3 and S4.
The device is priced at around US$300.