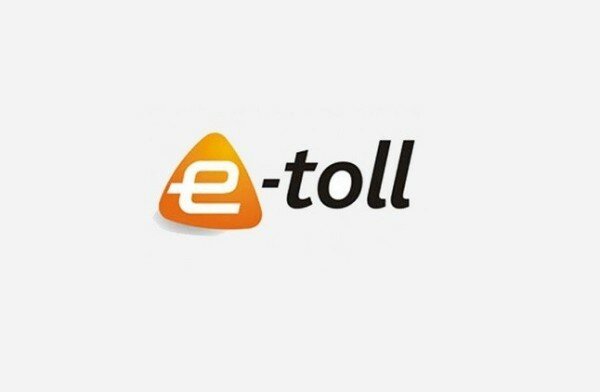 Car hire company Avis has denied media reports it supports the implementation of e-tolling on Gauteng's freeways, though it said it would comply with the policy.
"Unfortunately some media incorrectly reported that Avis, by supporting the highway upgrades, also supports the implementation of e-tolls as the funding mechanism," Avis chief executive Keith Rankin said in a statement.
"This view is incorrect… we believe that there are more effective funding mechanisms than the proposed e-toll model."
The company is however, installing e-tags into fleet vehicles and developing systems to ensure e-toll fees are included in final customer invoices, in preparation for the launch of e-tolling on December 3.
"The purpose of the statement was to inform our customers how Avis would charge and collect e-tolls if and when implemented by SA National Roads Agency Ltd," said Rankin.
Avis is the second organisation to clarify its position on e-tolling this week after the South African Chamber of Commerce and Industry (SACCI) said it remains opposed to e-tolling following a suggestion by the South African National Roads Limited (SANRAL) the organisation supported the controversial project.
SACCI chief executive officer (CEO) Neren Rau had urged his members to comply with the policy, but after this was interpreted by SANRAL as support for the policy, Rau released a statement saying SACCI was against e-tolling.
"SACCI remains opposed to e-tolls because of the high collection costs and the overall burden the tolls will have on the economy," Rau said.
"However, SACCI will advise its members to abide by the law if the e-toll law is implemented on 3 December 2013 because of the high cost of non-compliance. Even though SACCI remains opposed to the e-toll system (a view that has been well reported and well documented), it will still urge members to respect the law."
The opposition to e-tolling remains in spite of its implementation date being set, with HumanIPO reporting earlier yesterday the Freedom Front Plus' (FFP) application in court for an interdict against the launch will be heard on December 2.
The Democratic Alliance (DA), the Congress of South African Trade Unions (COSATU), the Opposition to Urban Tolling Alliance (OUTA), the QuadPara Association of South Africa (QASA) and civil rights organisation AfriForum have also all vowed to continue the fight against the controversial policy.
However, the South African Post Office (SAPO) has expressed confidence it will be able to deal with an influx of Gauteng e-toll bills, Beeld newspaper has reported.
"Even if one million motorists decided to use the highways without e-tags every day, and we received one million e-toll bills per day, our systems would be able to handle it," said Newyear Ntuli, group head of e-business at SAPO.