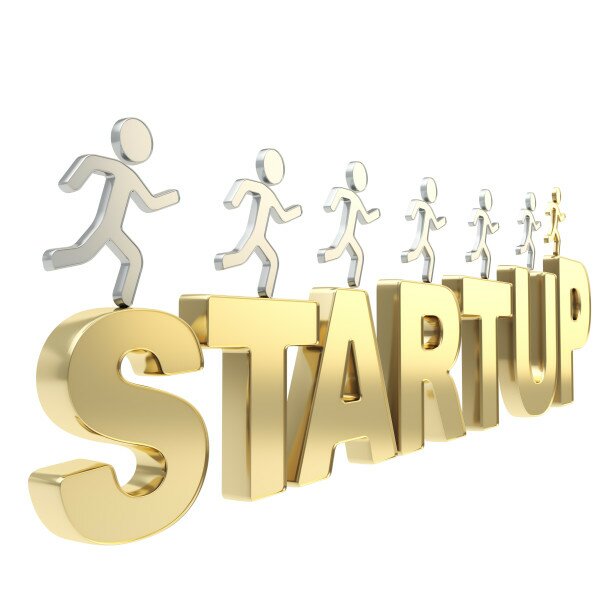 Securing investment for African tech startups is notoriously hard to come by and two entrepreneurs trying to build sustainable businesses, from Ghana and Botswana respectively, were among those who shared their views on the challenges facing them with HumanIPO this week.
Justice William, a former software engineer at Microsoft and now founder of World Queues in Botswana, explained that securing funding has been his biggest obstacle to growing his business despite having already gained the trust of companies such as Kenya Posta, who will be launching a pilot with him in January.
William has built a platform which allows branches of postal services, bank and government departments to manage their queues efficiently and cheaply, while the customers will spend less time standing in line and can even effectively queue from home.
Speaking to HumanIPO, William said: "In Botswana it is almost impossible to get funding because the country hasn't seen much tech innovation. When someone comes with an idea as big as World Queues which could go global they are very sceptical about it."
Ghanaian Kojo Ayirebi, co-founder of e-commerce site Zished.com, was fortunate enough to recently be selected as one of four startups graduating from the Savannah Fund, receiving US$25,000.
Ayirebi however concedes funding is hard to find and believes that is, in part, down to foreign venture capitalists (VCs) not understanding or having enough knowledge of the tech scene in Africa.
He said: "Entrepreneurs don't get access to funding because most of the VC's are based outside the continent and as such are unsure of what the challenges of doing business in Africa are."
Ayirebi believes governments, alongside private institutions, can play a crucial role in overcoming such funding obstacles.
"Helping tech entrepreneurs in the very early stages of their businesses will provide the kind of validation and support that will help get the businesses off the ground while giving potential investors a chance to properly evaluate businesses they may eventually invest in," he said.
Ugandan mobile platform MTambula was recently selected as one of four African entrepreneurs to present their ideas to the International Telecommunications Union's (ITU) Telecom World 2013 and speaking to HumanIPO founder Brenda Katwesigye explained to HumanIPO this week how their technology can help Africans access health information through mobile.
The startup uses interactive voice response (IVR) and geo-location to make information as accessible as possible, both on smart and feature phones.
"There is information for Uganda that not even Google can provide and since not everybody has access to the internet, MTambula focuses on drawing these services closer to people by also involving people that have no access to smart phones and computers," Katwesigye said.
"The system enables anyone with access to a phone to be able to make phone calls and get any assistance they need, or get directly connected with the person in charge of the facility they are looking for."
To keep up to date with all the tech startup news coming out of Africa, check out HumanIPO's dedicated startup section here.
Image courtesy of Shutterstock.