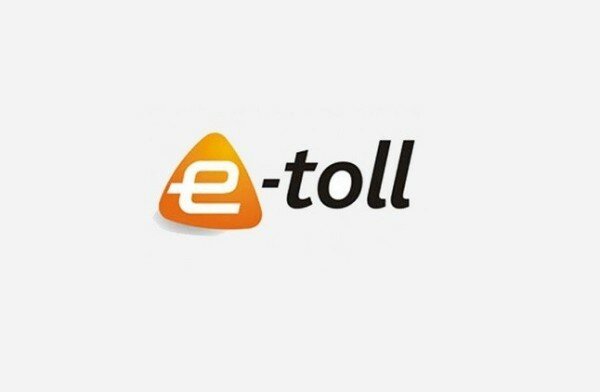 The South African National Roads Agency's (SANRAL) online e-toll portal allows any person to view the outstanding bills of any vehicle, whether theirs or not.
The controversial Gauteng e-tolling system went live on Tuesday, with the various stakeholders including the Department of Transport, SANRAL and the African National Congress (ANC) urging motorists that intend to keep on using the roads to register for their e-tags.
There has been mixed reports on the use of the system to date, with Johannesburg police suggesting yesterday (Wednesday) traffic was heavy on roads not affected by e-tolls as motorists avoided the charges.
Nazir Alli, chief executive officer (CEO) of SANRAL, has previously said those who use the toll roads, but do not pay the charges, will face debt collectors and eventually legal action, and the agency's website is already showing all those vehicles which have so far failed to pay up.
By visiting the portal and reloading the page, visitors can check the status of any vehicle for which it has a registration number.
Meanwhile, the QuadPara Association of SA (QASA) staged a protest against e-tolling at SANRAL's Rivonia Road customer care centre on Tuesday, which included the burning of a wheelchair, because they could not register for e-toll exemption.