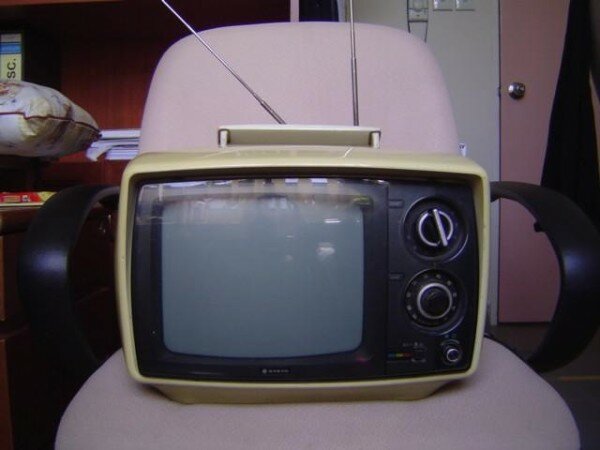 CC image courtesy of Hana Kirana.
Kenya's High Court has ordered the Communications Commission of Kenya (CCK), the attorney general and all interested parties to file their submissions as soon as possible as to why they are opposed to the constitution of a three-judge bench that is set to hear a petition against them by media companies.
Lawyer Paul Muite, who is representing Nation Media Group, Royal Media Services and Standard Media Group, had presented the petition against the regulator over what they say is discrimination for being locked out of the digital migration process.
Muite had presented their case to be heard before a three-judge bench, but the co-respondents were opposed to this, terming it a delay tactic.
High Court judge David Majanja, who gave the ruling today (Monday), said the digital migration issue will be heard after concluding the matter concerning the judges.
The three media organisations have also argued in their petition that the government has not put in place proper infrastructure to ensure a smooth migration.
According to a report by the Consumers Federation of Kenya (COFEK) on Friday, the majority of Kenyans believe the country's digital migration should be postponed until June 2014.
The Kenyan government and CCK have been adamant that the gazetted analogue switch-off for Nairobi on December 13 still stands and have issued written warnings to all Kenyan media houses reminding them to switch-off their analogue frequencies by midnight of the said date or have them forcibly switched off.