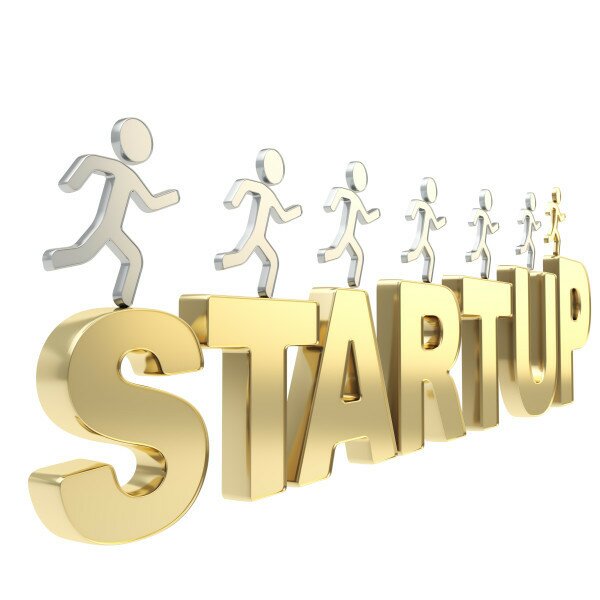 Despite Christmas being just around the corner, the startup world never stops, with this week no different as HumanIPO caught up with tech entrepreneurs around Africa.
In Tanzania, social enterprise Ubongo is planning to launch its interactive cartoon Ubongo Kids in the new year, which allows children to participate via SMS on national television.
Speaking to HumanIPO, co-founder Nisha Ligon said they will also begin a Kickstarter campaign this month to fund the first season and an English language version.
"In mid-2014 we plan to add an edutainment radio series to increase our reach from the approximately 30 per cent of kids with access to television to the over 90 per cent with access to radio," Ligon said. "We're also working on an Android app that will add more interactivity and games to go along with the videos."
Two South African winners of Vodacom's App Star Challenge meanwhile are set to compete in Kenya.
The Prezence Android app and mobile transport platform GoMetro won the 'well established' and 'best startup' categories respecitvely, while Lionel Camacho was awarded for the best student innovation for his Windows Phone app which aggregates fan-created content from YouTube, Flickr and Twitter.
GoMetro and Prezence will now compete in the international challenge in Nairobi, Kenya, where they will come up against other winners from Africa and Asia.
A translation app targeting the language and culture of Swaziland is expected to launch in February 2014, featuring a translator integrated with an audio database, language learning guide and a cultural tool containing topic-specific information on the southern African country.
Timothy McDermott, director of product development, told HumanIPO SiSwApp, which is aimed primarily at aid workers and tourists, was currently being tested by a small group of people, before wider testing in January and a full launch in February.
"There has been great interest expressed in our product," he said. "Peace Corps has guaranteed the purchase of our app for all their Swazi-based volunteers. We're in talks with Alliance Francaise and Medecins sans Frontieres, in addition to various institutions and schools in Swaziland. We're also anticipating government support, as they encourage local ICT solutions."
Ghana's three-year-old Metron Institute of Innovation and Technology (MINT) meanwhile is offering training in robotics and mobile app development to promote entrepreneurship and tech businesses.
The company wants to use new technology to improve approaches to learning.
Programmes run by the company so far include the National Robotics Summer School (NAROSS), which runs annually to nurture students into future scientists, technologists, engineers and mathematicians, a robotics and mobile app workshop for universities, and robotics clubs and seminars for schools.
Ben Nortey, founder and CEO of MINT, told HumanIPO the programmes run by the company have benefited 2,500 students at basic, secondary and tertiary levels throughout Ghana.
"The expectation of the Robotics programme is students' demonstration of their computational thinking skills through robotic programming," Nortey said.
"The long-term goal is to develop educational resources to serve the burgeoning population and communities of young scholars who are hungry for the development of ICT knowledge and desire to gain practical, hands-on skills in science, technology, engineering, and mathematics (STEM) early in their academic preparation through the building and programming of robots."
Kenyan startup Upande told HumanIPO this week webmapping is now essential to ensure the effective provision of government services in rural party of the East African country.
The company provides geographical information systems (GIG) and webmapping application solutions as well as application solutions for water, sanitation and hygiene across the continent.
"Government services need to be mapped and be made accessible to all citizens. Business linkages need to be made between supply and demand. This does not stop at the city level," said Mark de Blois, founder.
De Blois also said he believed while South Africa has the biggest pool of tech talent in Africa, Nigeria presents the biggest market potential.
In Mozambique, the Ministry of Science and Technology held its third Mozambican Tourism Hackathon (HackMoz), with four University of Eduardo Mondlane students claiming first place for SoftFeng points of interest and booking app.
Fabio Dimande, one of SoftFeng's developers, said: " "It was complicated at the start of the process, but thanks to the help we got from the workshops we managed to get a pretty good application in the end.
"When we realised we had won it was just a burst of happiness going through my body."
To keep up to date with all the tech startup news coming out of Africa, check out HumanIPO's dedicated startup section here.
Image courtesy of Shutterstock.