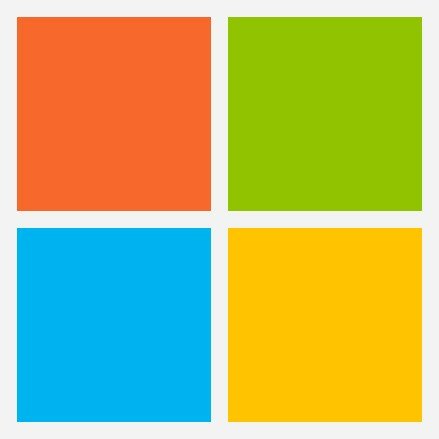 Microsoft lead independent director John Thompson, who is leading the four-man committee looking for a new chief executive officer (CEO), has said he expects an appointment to be made early next year.
The software giant has been looking for a new CEO since Steve Ballmer announced his decision to quit after three decades in charge in August, with recent reports it was considering Qualcomm chief operating officer (COO) Steve Mollenkopf quashed by his appointment to the top job at the chipmaker.
Thompson said in a blog post on the Microsoft website he expected an appointment early next year, the first time the company has been so specific with regard to its timeframe.
"As the chair of the Board's search committee, I'm pleased with our progress," Thompson said. "The Board has taken the thoughtful approach that our shareholders, customers, partners and employees expect and deserve. After defining our criteria, we initially cast a wide net across a number of different industries and skill sets."
He said the committee had identified over 100 possible candidates, had discussions with "several dozen", and cut the field down to a shortlist of around 20 people.
"As you would expect, as this group has narrowed, we've done deeper research and investigation, including with the full Board," he said. "We're moving ahead well, and I expect we'll complete our work in the early part of 2014."
HumanIPO reported last month the Microsoft board was narrowing its search, with Ford boss Alan Mulally and internal executive Satya Nadella the leading candidates, and internal candidate Tony Bates and former Nokia CEO Stephen Elop also on the list.