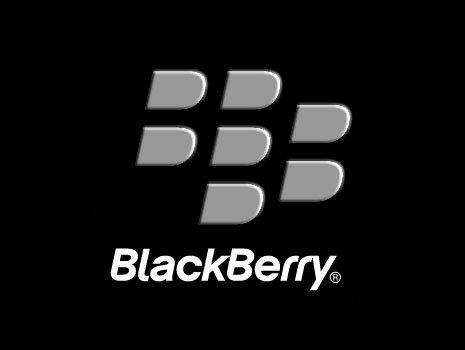 BlackBerry has announced another executive appointment, with former The OpenNMS Group chief executive officer (CEO) Ron Louks joining the company as president of devices and emerging solutions.
HumanIPO reported last month BlackBerry had announced three new executive appointments to strengthen its strategy, marketing and operations, as it looked to implement a turnaround under interim chief executive officer (CEO) John Chen.
"I am pleased to add another outstanding addition to BlackBerry's executive leadership team with the announcement of Ron today," said Chen. "I am confident that Ron will bring the skills and expertise that will make an immediate impact to BlackBerry and to our customers around the world.
"Ron will focus on BlackBerry's long-term product roadmap, including hardware, software and design, as well as the Company's joint development efforts. A good deal of Ron's time will be spent with customers, carriers and partners. On our path to return BlackBerry to profitability, nothing is more important than remaining deeply connected to our customers, and designing and delivering secure products that exceed their expectations."
Prior to being CEO at The OpenNMS Group, Louks was chief strategy officer of HTC America Inc and chief technology officer (CTO) at Sony Ericsson.
HumanIPO reported in December BlackBerry had issued its second open letter to customers in three months, in which Chen promised the company was "very much alive" and would be refocusing on its roots.
The company previously released an open letter to its customers in October, after reporting severe losses in September, during which it said it was "fighting for [its] business every day".
In the latest letter, Chen, who took over from the departing Thorstein Heins in November, writes: "You're hearing a lot of noise in the market about BlackBerry. MDM vendors are undoubtedly inviting you to webinars and enticing you to switch off your BES. We want to set the story straight about BlackBerry in the Enterprise, both for our existing customers and for those about to implement BYOD and MDM. We are very much alive, thank you."