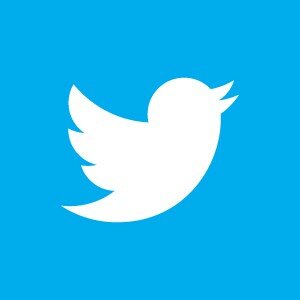 Twitter has updated its photo editing and sharing functionality on Android, with the updates set for rollout on iPhone shortly.
"Over the past few months, we've made it easy to share and edit photos on Twitter. Starting today, you can make the photos you post on Twitter even better," Twitter said in a blog post yesterday.
The updates allow users to crop photos by selecting an aspect, such as square or wide, and rotate an image. It also reminds users to mention their followers when sharing the photo.
HumanIPO reported earlier this month Twitter had overhauled its website, one of a number of new initiatives since it went public late last year, including the ability to send pictures in direct messages, a facility for users in emerging markets to access the service without internet access, the second #TwitterFiction festival and a user interface overhaul for iOS 7.
In December the company was subject to public outcry after reviewing its blocking system, allowing blocked users to view and message to a blocker. The company reacted by reinstating the older, more secure blocking system.