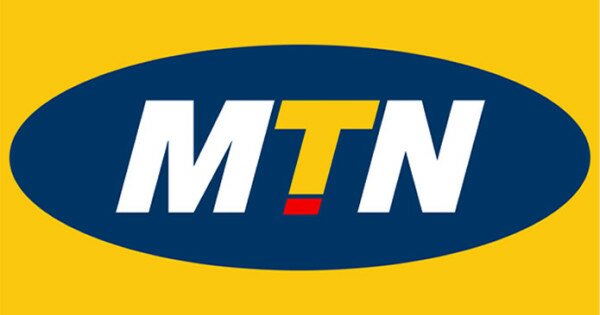 MTN Rwanda has said it will invest at least US$20 million to consolidate its position as the leading operator in the country, following the sale of its mobile network towers in the country in December.
At the end of last year, the company sold 1,228 towers in Rwanda and Zambia to IHS Holdings, but chief executive officer Ebenezer Asante said money would be reinvested in increasing its network coverage, reports The Rwanda Focus.
Asante said MTN has invested over FRW130 billion (US$200 million) over the last five years in infrastructure, and that the sale of its towers was only in order to cut operational costs and focus on data distribution and voice.
MTN controls 74 per cent of the market – more than three million subscribers – and saw five per cent growth in 2013..
"The past year was the right time for MTN Rwanda to sell off its towers and focus on what we do best," he said.
HumanIPO reported at the end of 2013 on the increasing sector shift among mobile network operators across Africa to leasing mobile towers rather than owning them outright.
Last month, Nigeria's Etisalat hired Standard Bank to advise on the sale of its towers, while in July last year Vodacom offloaded 1,149 towers to Helios Towers Tanzania, with reports suggesting the sale was worth US$75 million.
Bharti Airtel may also opt to sell its US$1.8 billion tower business across Africa, according to reports surfacing in November, with Airtel Nigeria saying this month the sale of tower assets would create expert employment.