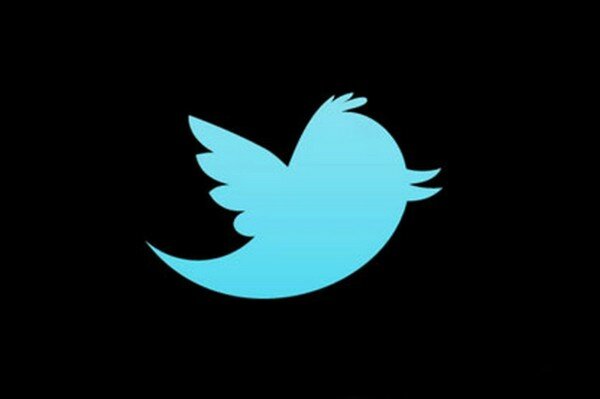 Twitter is testing a major profile redesign to bring it in line with the likes of Facebook and Google+, just a month after revamping its website, according to a report by Mashable.
HumanIPO reported last month Twitter had revamped its desktop website in order to better reflect the aesthetics used in its mobile applications, the latest in a number of updates following the company's initial public offering (IPO).
Mashable reported yesterday its assistant features editor Matt Petronzio had spotted a huge update to his Twitter profile page, with the main profile picture and bio pushed to the left of the screen and more room allowed for the header photo, reminiscent of Facebook's current design, while the tweet stream is also revamped.
The report said it is common for Twitter to "quietly test new features and design updates" on a small pool of users before a greater rollout.
Twitter went public late last year, and has launched a number of new initiatives since then, including the ability to send pictures in direct messages, a facility for users in emerging markets to access the service without internet access, the second #TwitterFiction festival and a user interface overhaul for iOS 7.
In December the company was subject to public outcry after reviewing its blocking system, allowing blocked users to view and message to a blocker. The company reacted by reinstating the older, more secure blocking system.