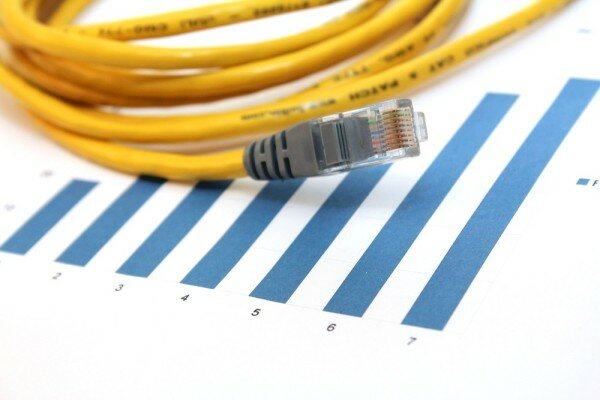 South African part state-owned operator Telkom has announced the appointment of industry veteran Alphonzo Samuels as chief technology officer (CTO), as the firm moves closer to completing its new leadership structure to implement its turnaround strategy.
Samuels, whose appointment is with immediate effect, has been with Telkom since 1984, and was most recently acting managing director of the operator's Wholesale and Networks division.
"Since November last year, Telkom has been appointing the industry's best into top leadership positions including most recently the appointments of Len De Villiers, Enzo Scarcella and Ian Russell to lead the IT, Marketing and Procurement functions respectively," said Telkom chief executive officer (CEO) Sipho Maseko.
"I am pleased to announce that this process has gained further momentum with the appointment of Alphonzo Samuels as chief technology officer.
"In his new role as CTO, Alphonzo will continue the push to build an invincible network that is capable of meeting our rigorous high-speed broadband ambitions. He will assume responsibility for both the fixed and mobile networks.
"He will also work closely with our Transformation Office to ensure the implementation of the functional separation of our Wholesale and Retail divisions.
"Key to his portfolio is strengthening our wholesale services to ensure we play a decisive role in furthering South Africa's social and economic transformation."
Samuels said: "This is an exciting time for Telkom and I am pleased to join the ranks of those tasked to turn the company around. The evolution of Telkom's network holds great promise as we gear up to deliver on South Africa's growing technology demands."
Poor yearly results released in June 2013 prompted Maseko to announce a complete turnaround strategy for Telkom, which has included a raft of new executive appointments.
HumanIPO reported last week Telkom's freshly appointed chief marketing officer (CMO) – Scarcella – and chief procurement officer (CPO) – Russell – had taken up their positions, while the transformation has also seen the appointments of a new chief operating officer (COO), head of strategy and chief information officer (CIO).
In November Telkom revealed its six month results to end September 2013 included a 41 per cent rise in profit.