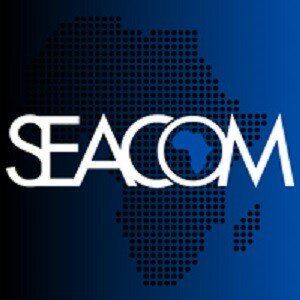 SEACOM has upgraded its network, acquired new subsea capacity, and revamped backhaul networks in a bid to meet consumer demand and provide high-quality services across Africa.
The company said it has purchased new West African undersea capacity, responding to high demand from transmission and IP/MPLS customers.
Backhaul networks have also been upgraded, with west and east coast cables linked through the activation of multiple wavelengths between Johannesburg and Cape Town, while network platforms supporting services to major interconnection hubs have also been overhauled.
"These were the last missing pieces of the puzzle we needed to put in place to realize our vision of creating a ring of resilient connectivity around Africa," said Brian Herlihy, SEACOM's founder, who returned this month as chief executive officer (CEO) and unveiled a new senior management structure last week.
"Our most recent investments will allow us to offer higher-quality services to our service provider and network operator customers, so that they in turn can provide higher quality and more reliable services to their customers."
SEACOM also said demand for MPLS and IP transit services has been sufficiently high to trigger negotiations for the roll out of an enhanced services platform, which it says will keep the company "at the forefront of African data connectivity."
HumanIPO has reported on multiple occasions on outages on SEACOM's South African backhaul, with disruptions suffered last June repeated afresh last month.
In January, SEACOM said it intended to push forward with significant expansion plans in 2014, both in terms of entering new countries in Africa, but also saying the company intends to branch out with new IP solutions for operators and service providers.