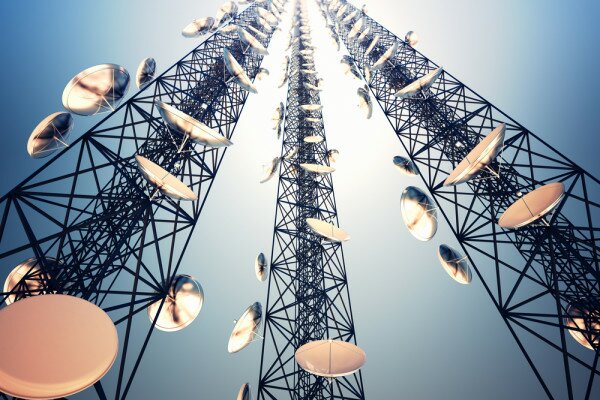 South African mobile operator Vodacom is close to finalising a deal to buy Tata Communications-owned telecom Neotel, according to a report.
The Wall Street Journal reports Vodacom will purchase the company for US$460 million, and take over its debt.
Last year, Vodacom confirmed it was in negotiations to buy 100 per cent of Neotel shares, hoping to strengthen its ability to provide high quality data services.
"We expect to make a commercial announcement in the next two months," an anonymous Tata executive told The Wall Street Journal.
The deal will place a significant allocation of high-frequency spectrum in Vodacom's hands as well as giving it control of Neotel's expanding LTE network.
The proposed acquisition comes after Vodacom rival MTN signed a deal with Telkom, providing MTN with additional spectrum.
The Wireless Access Providers' Association (WAPA) said last year it was wary of the Neotel acquisition as it could stifle competition within South Africa's telecommunications sector.
The Independent Communication Authority of South Africa (ICASA) has also expressed concern at the level of competition within the ICT sector, resulting in the launch of an investigation this month.
Image courtesy of Shuttershock