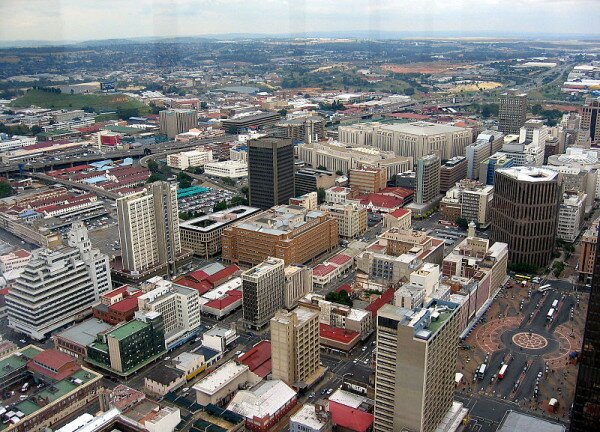 CC Image courtesy of Lars Haefner.
Mayor of Johannesburg Parks Tau has said he will roll out 1,000 Wi-Fi hotspots around the city before the end of his mayoral term in 2016.
Tau was giving the State of the City address in Soweto yesterday, highlighting his plans for the future.
"Wi-Fi has gone live from today, right here, as we speak, in the Orlando Communal Hall and at the following nine Rea Vaya stations: Orlando Stadium and Police Station, Soccer City, Noordgesig, Joburg Theatre, Park Station, Art Gallery, Carlton Centre and Fashion Square," he said.
He said access would be boosted significantly through the city's libraries in addition to open online courses that will be offered at these institutions.
"All 85 libraries will have free internet access by the end of 2014," Tau said.
According to the mayor, the integration of Wi-Fi services in communities will also include economic upliftment programmes.
"We will train at least 1,000 students a year in the City's ICT operations who will then work within communities to introduce the latest technology and ensure that the benefits of our broadband network are experienced by residents," he said.
Numerous free Wi-Fi initiatives have been launched across South Africa in the past few months.
In December, internet service provider MWEB launched an initiative at Canal Walk shopping centre in Cape Town.
Other areas featuring free Wi-Fi services around Cape Town include: District Six's Harrington Square, Company Gardens, Green Point and the Cape Flats.
The City of Tshwane has a free Wi-Fi programme, as does the Western Cape government.