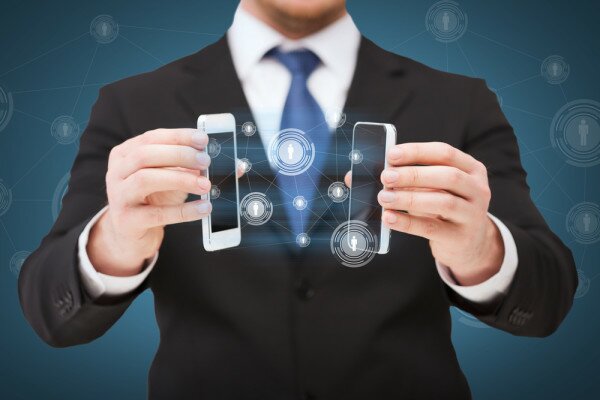 Lowering mobile termination rates (MTRs) is only one factor in reducing the cost to communicate in South Africa, which may remain high unless operators are forced to implement certain tariff levels.
This is according to Thecla Mbongue, senior research analyst at Informa Telecoms & Media, who told HumanIPO lowering termination rates needed to go hand-in-hand with other policies if customers were to benefit long term.
HumanIPO reported in March the High Court in South Gauteng had ruled in favour of legal claims by Vodacom and MTN that the new MTR regulations published by the Independent Communications Authority of South Africa (ICASA) – which cut MTRs by 50 per cent and impose asymmetric billing to the detriment of the larger operators – were "invalid and unlawful", though the judge ruled the regulations could be implemented for a period of six months pending the drawing up of properly researched regulations.
Mbongue said the MTRs would assist consumers but the regulator needed to go further.
"Lowering MTR is one factor. However, operators will always want to keep decent margins. Unless forced to implement a certain level of tariffs, we might just for the time being see operators carry on with preferential on-net tariffs and customers increasing instant messaging (IM) and chat usage as a lower off-net communications means," she said.
"The regulator would have to impose a maximum tariff for off-net calls in relation with lower MTRs. However, for this to be accepted by operators and legally, the regulator would have to prove that operators can afford losing voice revenues, maintaining decent margins, which will prove challenging. Alternatively, the authorities could look into reducing taxes to compensate from voice revenues but we are not sure that the government would also like to lose income."
South Africa's operators have been reducing prices recently, with HumanIPO reporting last week Cell C announced cuts to call rates for prepaid and contract customers to ZAR0.66 and ZAR0.79 respectively.
Rivals Vodacom and MTN have also cut call rates in recent weeks, with Vodacom launching a ZAR0.79 per minute prepaid promotion and MTN launching a promotion for ZAR0.79 per minute calls, making it permanent two weeks later.
Mbongue, however, warned the price war may only be temporary if ICASA did not further regulate to keep tariffs down.
"It does indeed help the consumer, but the price reductions might not be permanent. Cell C's latest promo will last until September 2014 when new MTRs will be announced," she said.
She also warned ICASA to avoid putting too much pressure on operators in terms of lowering tariffs as it could affect service quality.
"Lowering tariffs and initiating price wars put pressure on network quality of service, it is therefore essential that drastic tariffs reductions are accompanied by network optimisation and improvement."
Image courtesy of Shutterstock