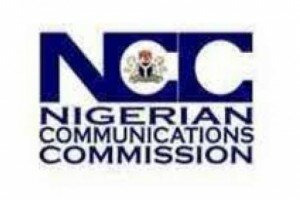 The Nigerian Communications Commission (NCC) says it will officially launch Mobile Number Portability (MNP) today, amidst wide speculation of postponement.
The commission's head of public relations, Reuben Muoka, told HumanIPO MNP will go ahead as planned today.
"It will still hold," Muoka said.
MNP will allow mobile customers to change networks and take their number with them without incurring penalty charges. It is seen as a big step towards creating more competition.
The launching of MNP in Nigeria has been subjected to several postponements by the commission as a result of the network operators not being ready.
But the commission's Facebook page said MNP will be officially launched today by 10am.
The commission said the official launch will be carried out by the Nigerian minister for communication technology, Omobola Johnson.
"The Flag Off of the Mobile Number Portability in Nigeria will take place at 10:00am on Monday, April 22, 2013, by the Minister of Communications Technology, Mrs. Omobola Johnson with the Executive Vice Chairman of NCC, Dr. Eugene Juwahh as Chief Host," the commission wrote.