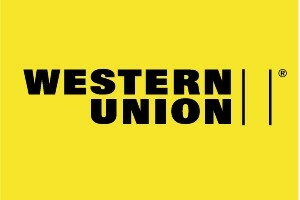 Western Union and Kenya Commercial Bank (KCB) have teamed up to bring a service that will see customers get their money transfers straight into their bank accounts.
The service dubbed Account Based Money Transfer service (ABMT) will be accessible through online banking, KCB Retail banking and call centres.
The new electronic service will enhance money transfer from 200 countries where Western Union has its presence and collaborate with the 489,000 agent location globally.
Richard Malcolm, regional vice president of Southern and East Africa at Western Union, said: "Western Union is pleased to strengthen this mutually productive and beneficial relationship with the inclusion of electronic banking channels that are customer-centric and technologically advanced.
He added that: "This cooperation with KCB demonstrates Western Union's continual commitment to providing reliable and convenient world-class money transfer services in addition to expanding our user base."
Joshua Oigara, KCB group chief executive officer, said: "Our focus for our customers this year is to provide seamless and value-added banking and financial services in the markets in which we operate.
"As a bank we do believe that leveraging on partnerships is the way to go in facilitating access to banking services for both banked and non-banked customers taking financial inclusion to the next level."
The service will benefit those to receive international remittance and have a KCB bank account.
Statistics show that February this year, diaspora remittance was at KSh8.7 billion (US$102.4 million).