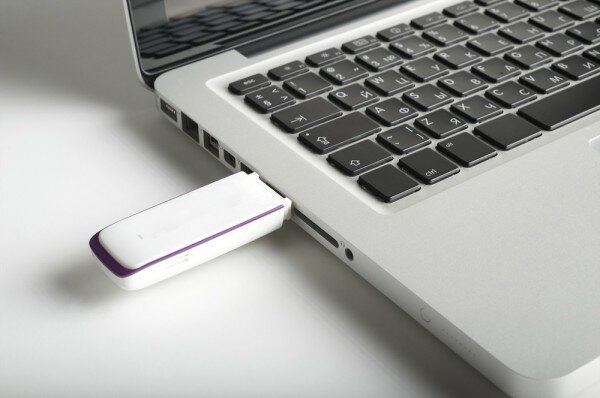 Kenya's much heralded "one child, one laptop" programme, the flagship project of the Kenyatta government, is already running into the kind of confusion and expense many predicted at the outset.
The government announced today it had picked 150 trainers, who would train 3,000 trainers, who would train more than 60,000 teachers on the implementation of the laptops policy in schools.
The Training of the Trainers system, then, involves paying educators to educate paid educators to educate paid educators. Confused yet? Many will be.
Even more baffling is that the government has already launched a training programme, rolling out the ICT Integration Harmonized Curriculum Guide in August, aimed at training public school teachers in capacity building of ICT ahead of the programme.
All of this training will be expensive, but not as expensive as the provision of the laptops themselves. The government is completing the evaluation of tender bids, and will announce the winner this week, but whatever the decision it will cost more than the originally allocated budget.
Nine firms have bid for the lucrative tender, with the lowest bidder having quoted KSh28.7 billion (US$337 million) – more than three times the budget. Should the highest bid be accepted, that of Huawei PTE Ltd, the provision will cost KSh60.5 billion (US$711 million).
Kenyatta's government has hardly helped itself in this respect. Last month the Kenyan VAT Act came into force, slapping a 16 per cent tax on various formerly excluded goods, including ICT equipment and software, and leading to an increase in the cost of various gadgets, including laptops.
The cost of the tender already seems to have dissuaded one of the favourites, Samsung, from making a bid. The company recently invested over KSh85 million (US$980,000) to open its seventh outlet in Kenya at the Galleria shopping mall, in a move to deepen its retail capacity in the country. But it has not tendered for the laptops programme, instead apparently deciding that direct partnerships with educational institutions are favourable in providing young people with laptops.
Admirable though the policy is, it already seems mired in confusion and duplication, and seems likely to be far more expensive than first expected. We must also bear in mind the potential problems posed by lack of electrical supply, additional e-waste and inadequate security for the valuable laptops. Let us hope that when Kenyan MPs visited Rwanda recently to assess the country's laptops for schools programme they found solutions to the lengthy list of challenges already facing the efficiency and cost-effectiveness of the rollout.