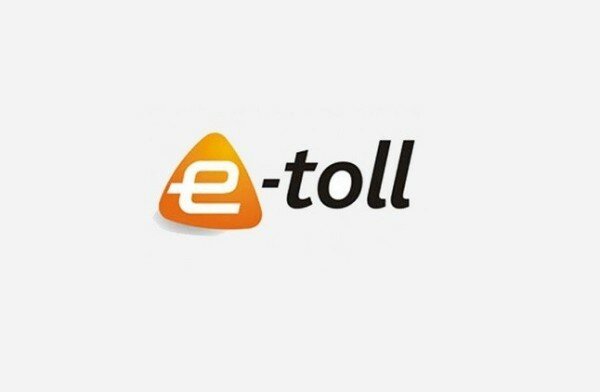 No estimated costs have been determined for the amount the Gauteng provincial government will spend on government vehicles after the implementation of e-tolling in the province.
According to a report by Eye Witness News (EWN), Mandla Nkomfe, Gauteng finance member of executive council (MEC), said the province will "soon" calculate the e-tolling costs for government vehicles.
According to Nkomfe, these calculations will be done by all of the relevant departments.
Dipuo Peters, transport minister, said earlier this month e-tolling will be implemented before the end of the year and had the support of most Gauteng motorists.
President Jacob Zuma signed the Transport Laws and Related Matters Amendment Bill into law on the same day the Opposition to Urban Tolling Alliance (OUTA) took its challenge against e-tolling to the Supreme Court of Appeal (SCA).
The SCA subsequently dismissed OUTA's appeal against the South African National Roads Agency Limited (SANRAL) responsible for e-tolling.
Following the dismissal of OUTA's case, the civil group decided to abandon its proceedings against e-tolling and SANRAL.
The Congress of South African Trade Unions (COSATU) maintains motorists in the province should not buy e-tags and will continue to stand in opposition to the e-tolling system.