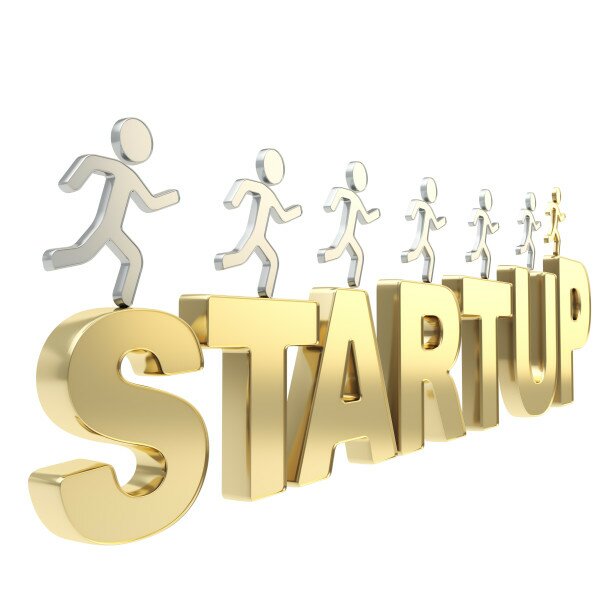 Two Kenyan startups received cash injections during the past week, providing a significant boost to the startup ecosystem in the East African country.
Kopo Kopo, a merchant services platform, has agreed a US$2.6 million financing deal which will help the startup expand across Africa.
The funding was led by Javelin Venture Partners, with existing investor Khosla's Impact Fund also investing and Accion Venture Lab also included.
"Merchants in emerging markets — like merchants anywhere — need tools and services to grow their business," said Dylan Higgins, Kopo Kopo's co-founder and chief executive officer (CEO).
"Kopo Kopo, in partnership with rapidly growing mobile money systems like M-Pesa, helps merchants succeed by moving their businesses onto a digital platform and empowering them with state-of-the-art software tools like remote monitoring, bank integrations, customer messaging, and even Android applications."
Also receiving a cash boost is job recruiting platform Duma Works, which was awarded a US$100,000 Rockefeller Foundation grant and HumanIPO caught up with co-founder Arielle Sandor.
"Because our platform is accessible on both mobile feature phone and website, no one is excluded from this opportunity," Sandor said.
"DUMA Works also has big dreams for reforming the labor sector. Our goal is to help both employers and employees understand how to most effectively navigate the recruiting process."
Senegalese online video platform Marodi.tv won the Africa category in the VentureOut Challenge Prize, receiving a US$10,000 cash prize.
The prize is organised by InfoDev, backed by the World Bank, and focuses on new mobile applications developed in Africa, the Caribbean and Eastern Europe.
There were four other African startups in the final of the competition, which was held in Moldova, from Nigeria, Kenya and South Africa.
Marodi.tv was founded by Serigne Massamba Ndour and Patrick Kengne et Nourou Dina Issaka.
In Tanzania, Dealzipo.com has been launched, supporting local merchants and providing discounts on consumer experiences while boosting e-commerce in the East African country.
Seyi John Olusakin, co-founder of Dealzipo, told HumanIPO he believed his company has a "duty" to promote e-commerce and they provided a "win-win" situation because merchants to could access new customers and drive more business, while consumers got good deals.
Olusakin said: "E-commerce is a viable model especially now that internet usage is on the increase Tanzania and East Africa. The major challenge is less e-commerce facilities and the lack of e-commerce awareness."
In South Africa, Johannesburg startup PhoneFinder has set up its revamped platform containing comprehensive listings for mobile phone packages after originally launching in May 2012.
Lance Krom, CEO and co-founder, told HumanIPO they were serving a purpose by providing a service which should shed some light on an otherwise confusing market.
Krom said: "A startling statistic is that 95 per cent of subscribers have remained with their network for around 4.2 years.
"We hope to change that and allow people to make the choice that is best for their needs. Staying with the same network used to be necessary in order to keep the same contact number, but not anymore thanks to number porting."
In Kenya, Discover Your Career (DYC) has launched its online assessment platform which is seeking to bridge the gap for people who looking for the ideal job.
Working professionals, as well as studying or graduating stories, are able to fill in an online assessment form which should direct them in the career path best suited for them.
Margaret Waithaka, DYC CEO, said: "There exists a great skill gap in many organizations, yet studies demonstrate that individuals whose interest matches with their career are more successful, comfortable and confident.
"They are more efficient in their work and display higher levels of motivation and satisfaction."
To keep up to date with all the tech startup news coming out of Africa, check out HumanIPO's dedicated startup section here.
Image courtesy of Shutterstock.