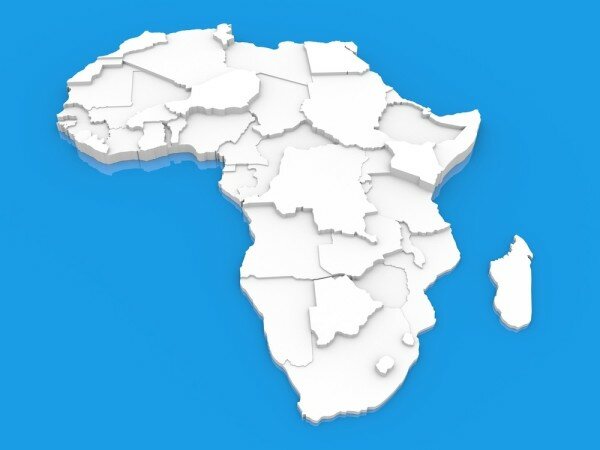 Regulators and network operators in Africa should take advantage of the current lack of 3G legacy networks by implementing 4G LTE, effectively leapfrogging the technology, according to Sherry Zameer, Africa and Middle East head of telecommunications solutions at Gemalto.
Zameer was speaking after AfricaCom 2013, held in Cape Town earlier this month, and he said depending on how well telecommunications regulators use spectrum, the high-speed mobile data technology could be rolled out quickly and effectively, despite Africa's LTE penetration rate currently only standing at 0.003 per cent.
"Africa is largely unrestricted by legacy platforms and onerous regulations, and so has the capacity to leapfrog standard 3G migrations, to embrace LTE and all the benefits of better quality service and content possibilities that the next generation platform provides," Zameer said.
"Africa has a track record of innovation and being first to market in many instances (e.g. M-Pesa and dynamic tariffing) and I expect that the implementation of 4G LTE will be no different."
HumanIPO reported in July Huawei alone had already built 44 LTE networks across the continent, although the majority were yet to go live as network operators wait for the opportune moment for it to be economically viable.
Many operators point to the unavailability of affordable LTE-enabled devices in the African market, meaning even if the infrastructure and technology is deployed, very few people will be able to access the services.
Dave Geary, president of wireless at Alcatel-Lucent, told HumanIPO earlier this month they were focussing their attention on deploying LTE networks with plans already announced for data-only networks with partners in Ghana and Cameroon.
MTC Namibia have already launched its LTE network in the country, while Smile Communications is already live in Uganda and Tanzania, with a network in Nigeria expected in the next few months.
MTN Nigeria should also be going live with LTE in the West African country during the first quarter of 2014.
"Successful LTE implementations in Africa will depend on how well the issue of spectrum is addressed and how well wireless services (radio) work with LTE to deliver the quality of service required," Zameer added.