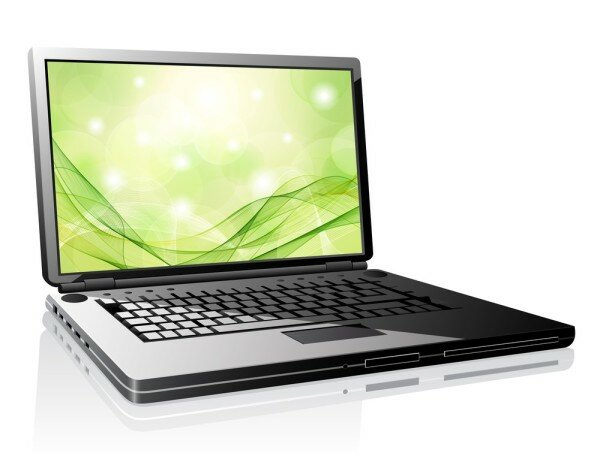 The Kenyan government has trained 150,000 primary school teachers who will oversee e-learning in all public schools ahead of the launch of the one laptop per child initiative slated for the the first quarter of 2014.
Belio Kipsang, education principal secretary, said his ministry has lined up another batch of 300,000 teachers to undergo the same programme.
"As we wait to roll up the programme in the first quarter of next year, we have so far identified teachers who will be trained teachers on how to handle and guide pupils on the use of the gadgets," said Kipsang.
Kipsang told education stakeholders there is no cause for alarm over the laptop project that was one of the campaign pledges made by the Uhuru Kenyatta during the general election earlier this year, saying the plan is very much on course.
Sammy Bor, a Kenya National Union of Teachers (KNUT) official who accompanied Kipsang, said the government ought to pay teachers risk allowance once the laptop programme is rolled out in schools.
"As a union, we request the government to offer teachers risk allowance because laptops are so delicate to handle and pupils may spoil them," Bor said.
Kipsang added each school will be given three teachers to undertake the programme by ensuring the laptops fit in the different environments.
HumanIPO reported last week the Ministry of Education has extended the deadline for the submission for tenders for its free laptops for primary schools programme to Thursday, November 21.
Last month, the government terminated the tenders for the project after the bids submitted exceeded their budget with the lowest bidder quoting KSh32 billion (US$370.8 million) against KSh12 billion (US$139 million), leaving a KSh20 billion (US$231 million) budget deficit.
This led to the government Kenyan laptop pushing the roll out to the end of Q1 2014.
During the announcement of Safaricom half year results, the telecom said it will provide free broadband connectivity to all public schools to complement the government's laptop programme, if the communication of Kenya CCK provides it with more spectrum.
According to the current national budget, the government laptop programme will be initiated in four phases over four years and has been allocated an annual budget KSh17.4 billion (US$204.2 million) with the ultimate goal of buying 1.35 million laptops, with remaining funds being used in the development of digital content in order to improve the curriculum.