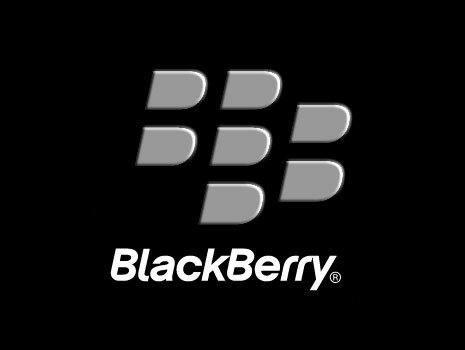 Prem Watsa, chief executive of Fairfax Financial Holdings, the largest shareholder in BlackBerry, has said the interim chief executive officer (CEO) of the Canadian phone manufacturer John Chen is in it "for the long haul".
In an interview with Reuters, Watsa, whose company recently attempted to take BlackBerry private before opting for a lead role in funding its turnaround, said BlackBerry was an iconic firm that deserved to succeed.
"John's committed for the long haul, he's an exceptional leader, he's going to do very well," Watsa said of Chen, who was a turnaround specialist with Sybase in the late 1990s.
HumanIPO reported on Tuesday Chen, who took over from the departing Thorstein Heins last month, had issued a second open letter from BlackBerry to its customers in three months, promising the company was "very much alive" and would be refocusing on its roots.
The company reported severe losses in September, but Chen wrote: "Our "for sale" sign has been taken down and we are here to stay."
Watsa commended Chen's leadership and said he had already made "some very significant changes" at BlackBerry.
"In any of my investments we always look at the leadership, in this case it's John Chen, he's an outstanding leader," he said, adding the company was now financed enough for the interim CEO to make it a success.
"It's got lots of cash, it has a long runway for John to make sure that the company is successful. We take the long-term view, we don't worry about quarter by quarter," he said.
"Companies are built over time, they're built by good people working together under the leadership of a very good leader."
HumanIPO reported last week BlackBerry had overtaken Samsung in the South African phone market, while it recently launched its popular BlackBerry Messenger (BBM) service for iOS and Android platforms, which was downloaded more than 20 million times within a week.