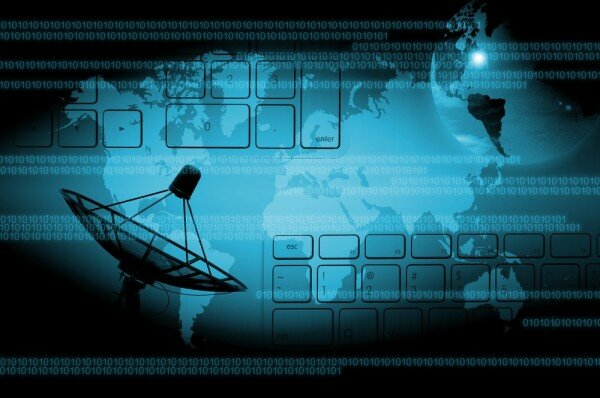 The ruling issued by Kenya's High Court to temporarily suspend Nairobi's planned analogue broadcasting switch-off to December 23 while a suit filed by three media houses challenging the migration is held casts further doubt on the likelihood of the move going ahead before next year.
December 13 had already seemed like a strange date for the migration to take place, given how close it fell to the [email protected] celebrations, but the postponement by a further ten days, given the closeness to Christmas of the new date, makes it unlikely it will be practical for the switch-off to take place.
The latest development is symptomatic of the chaos that has accompanied the entire migration process.
The original deadline of September 15 was pushed to December, but there were reports in October it had again been postponed until June 2014, though these were denied by minister for ICT Fred Matiangi. Confusion aside, the process has also been shrouded in bitterness, with broadcasters demanding a third digital distribution licence be issued, a plea rejected by the Communications Commission of Kenya (CCK).
The refusal by the government to negotiate with the media houses, who are behind the ongoing court case, is what had led to the current impasse, but the government seems resolute in its desire not be back down, with the CCK even warning it will forcibly switch off analogue transmission if the media houses do not do it themselves.
Even if it were not for the disorder and recriminations surrounding the migration, it is hard to see why the government is so committed to rushing through the migration in as short a timeframe as possible. The global deadline for digital migration is not for another 18 months, and Kenya seems far from ready to push it through so early.
A report by the Consumers Federation of Kenya (COFEK) last week demonstrated 64 per cent of Kenyans believe the migration should be pushed until June 2014, with 48 per cent of the low income group of respondents saying they were not ready for the migration. The likes of MultiChoice and GOtv have been doing their best to raise awareness and make the necessary set-top boxes affordable, but the fact is that by only kicking off an awareness programme in October the CCK left itself with a mountain to climb.
We await the ruling of the High Court, by which the government may yet be able to force through the switch-off. But even should it take place, it will have been carried out in much the same way as the whole digital migration saga: rushed, ill thought through and with little concern for broadcasters and consumers alike.