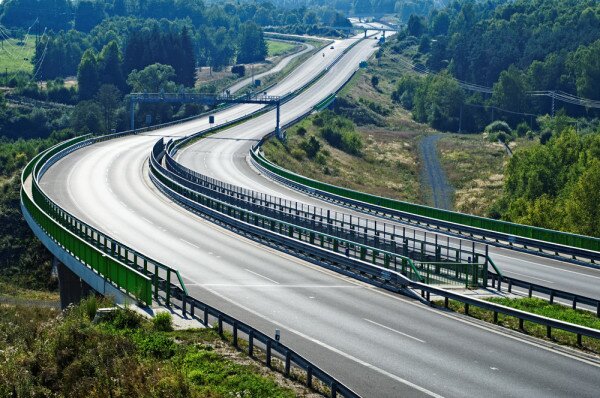 The South African National Roads Agency Limited (SANRAL) has denied accusations by the Opposition to Urban Tolling Alliance (OUTA) it fabricated the number of e-tags it says it has sold.
HumanIPO reported earlier today OUTA had accused SANRAL of fabricating its figures for e-tag sales after spokesperson Vusi Mona said yesterday 890,388 e-tags had been committed, with the lobby group saying its own research showed sales were less than half those claimed by the state-owned company.
SANRAL, however, has moved to deny the accusations, saying it did not attach much value to OUTA's research.
"The e-tag sales figures we have released are accurate," the company said in a statement. "As a state-owned entity, everything we do is subject to audit processes by both the auditor general and our external auditors. We have no reason to "fabricate" these figures as OUTA alleges."
The statement criticised OUTA chairperson Wayne Duvenage, saying: "He has become an "expert" on this project, even as he sits outside SANRAL. But it doesn't stop there. Even on matters judicial, he has firm views on how court rulings should go in spite of what judges have pronounced."
Duvenage had said the Moody's negative outlook on SANRAL's credit rating, reported earlier this week by HumanIPO, was "very justified", given the problems SANRAL will face in collecting required revenues, but SANRAL disputed this.
"We are confident of meeting our debt obligations and the improved rating by Moody's a few days after toll commencement, though still negative, is an indication of a modest step in the right direction," SANRAL said.
Opposition to e-tolling remains strong, with opponents such as the Freedom Front Plus (FFP), the Democratic Alliance (DA), the Congress of South African Trade Unions (COSATU), the QuadPara Association of South Africa (QASA) and civil rights organisation AfriForum all joining OUTA in the fight against the the controversial policy.
Image courtesy of Shutterstock.