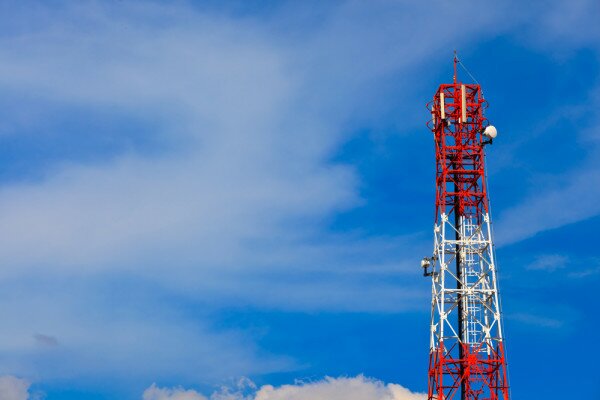 African tower management firm IHS has secured a funding round of US$490 million from investors including Goldman Sachs to be used for acquisitions and investment in infrastructure to build the company's footprint in Africa.
The funding, which includes US$420 million of equity and US$70 million in debt, was obtained from existing shareholders and new investors including Goldman Sachs, the IFC Global Infrastructure Fund (GIF) and African Infrastructure Investment Managers.
It brings the total amount of capital raised by IHS to more than US$1.5 billion over the last year.
"This is strong validation of the growing strength of the IHS platform throughout its 12-year track record in Africa," the company said. "IHS will utilise the proceeds of the round to finance acquisitions, help its customers expand coverage and capacity by building new towers and continue investing in alternative energy and green solutions that have a positive impact on the communities throughout Africa."
Issam Darwish, IHS vice chairman and chief executive officer (CEO), said: "This important milestone confirms the broadening investor interest in the African telecommunications infrastructure space generally, and in IHS, in particular. We are excited to welcome our new investors to the IHS family and look forward to expanding support to our customers and partners throughout the continent.
"This funding will allow us to continue investing in technology, coverage and capacity new build sites, and the growing human resource component that will help IHS continue providing a quality service and product to an expanding customer base in Africa."
IHS Towers currently owns and manages over 10,500 towers, and has built over 3,500 for its clients across Nigeria, Cameroon and Ivory Coast, making it Africa's largest independent mobile infrastructure provider by number of towers managed.
HumanIPO reported at the end of last year IHS signed agreements with MTN in Zambia and Rwanda to acquire over 1,200 sites in the two countries.
There has been a shift among mobile network operators across Africa to leasing mobile towers rather than owning them outright.
In January, Nigeria's Etisalat hired Standard Bank to advise on the sale of its towers, while in July last year Vodacom offloaded 1,149 towers to Helios Towers Tanzania, with reports suggesting the sale was worth US$75 million.
Bharti Airtel may also opt to sell its US$1.8 billion tower business across Africa, according to reports surfacing in November, with Airtel Nigeria saying last month the sale of tower assets would create expert employment.
Image courtesy of Shutterstock.