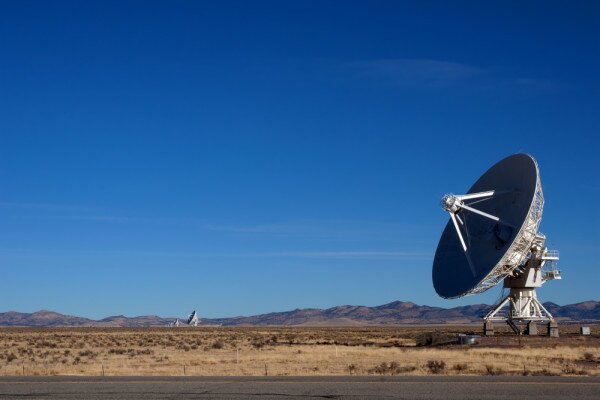 Fifty African countries will not meet the June 2015 deadline for digital migration, according to Russell Southwood, chief executive officer (CEO) of United Kingdom (UK)-based telecoms consultancy firm Balancing Act.
Southwood was delivering the opening address at the 2014 SatCom and World Rural Telecoms Congress Africa event, which kicked off in Johannesburg, South Africa today.
"Fifteen countries won't make the conversion at all," he said, adding the satellite industry had not experienced the same levels of disruption as the mobile and internet industries.
Southwood said numerous initiatives had been launched to provide low cost satellite services to consumers, including white space.
Last week Microsoft 4Afrika partnered with SpectraLink Wireless and Facebook to launch a TV white space project at All Nations University College and Koforidua Polytechnic in Ghana.
Digital migration has been a contentious issue on the continent over the past few years with Kenyan media houses Standard Group, Nation Media Group and Royal Media Services appearing in court at the end of March over the awarding of digital licences.
The migration to digital broadcasting in Kenya, which was initially set for December, has been on hold due to a challenge to the planned migration by the media houses, who had disputed the award of licences to StarTimes and the Kenya Broadcasting Corporation (KBC).
South Africa has also seen regulatory clashes over digital migration with MultiChoice, the Association of Community Television South Africa (Act-SA) and the National Association of Manufacturers in Electronic Components (NAMEC) accusing communications minister Yunus Carrim of creating the digital migration policy to benefit "certain narrow commercial interests".
Carrim responded by saying the accusations were an "act of desperation" intended to sway voters ahead of the May 7 election.
Meanwhile Rwanda set July 31 as a new date for digital migration following problems over the limited number of set-top-boxes, and Zambia has approved its Digital Migration Policy.
Image courtesy of Shutterstock.