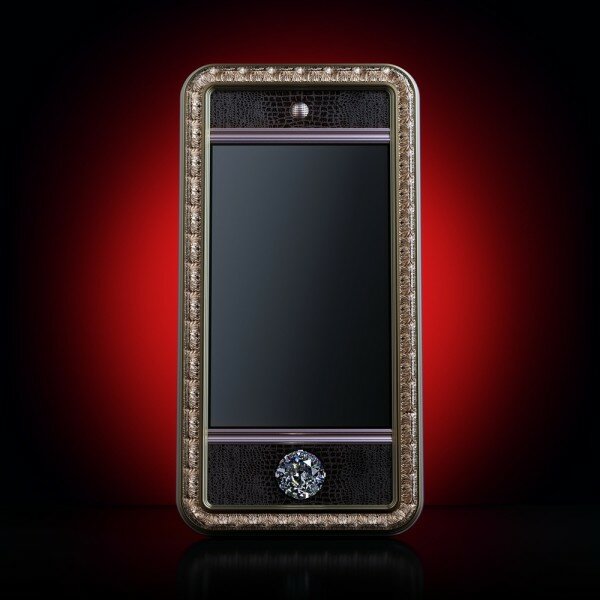 The government of Nigeria has ordered 53 customised gold iPhones for the country's independence celebrations, British luxury products company Gold and Co has revealed.
The Independent reports the company's founder, Amjad Ali, said the Nigerian government made the order to mark the country's 53 years of independence from Britain in October.
Ali said the order is to have the gold-plated iPhones engraved with Nigeria's coat of arms, a shield and two horses.
The order from the Nigerian government with its customised coat of arms is believed to be among the constant premium orders the company gets.
The gold-plated device is priced between £3,000 (US$4,700) and £50,000 (US$79,000).
Gold and Co clients include royal families, governments and wealthy individuals from across the world.
The British company recently received an order from the Saudi royal family for a gold iPhone studded with hundreds of diamonds, including a giant piece that served as the device's home button.
The company, however, has not disclosed the Nigerian official or agency that made the order or the exact cost of the order from the government.
The Nigerian government has also not given any more information.