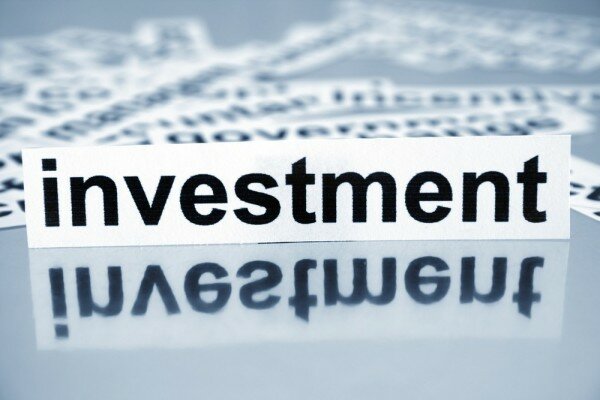 Investment community VC4Africa has announced the 10 startups graduating from its September Cohort are now ready for investment after three months of business development training.
HumanIPO reported in September on the Cohort, which comprises the Able Wireless Company, FastCashier, Kiro'o Games, LPM/L'Espace, Mellowcabs, Mmabon, Mobile Charging Kiosk, My eCampus, Rethink Education, and Save & Buy.
In the coming weeks the startups – which span Nigeria, South Africa, Kenya, Ghana, Cameroon and Rwanda – will be introduced to the VC4Africa Investor Network after a programme offering them assistance in honing business plans, building traction, fundraising, pitching and closing.
VC4Africa co-founder Ben White told HumanIPO the companies were looking for investments between US$10,000 and US$1 million.
"The 10 teams that were selected for this bootcamp have gone through a rigorous screening process, with the final selection done by a committee of industry leaders including Victor Asemota of Afrinnova, Lot Carlier of African Media Ventures Fund (AMVF), Ory Okolloh of the Omidyar Network, Sean Smith of Invested Development, and Samuel Ssenyimba of LGT Venture Philanthropy," he said.
"The community wouldn't be what it is without the support of such outstanding role models, especially with mentorship playing such a key role for pushing these entrepreneurs forward."
September Cohort programme manager Saskia Reus-Makkink said: "In the programme we challenge the entrepreneurs to look at their venture from an investor angle. We focus on traction and showing proof to investors.
"Even before we announced the entrepreneurs are ready to fundraise we saw investor interest. Multiple participants have already picked up funding and proceed with the support of lead investors."
Rethink Education co-founder Doug Hoernle said the most valuable part of the training was the one-on-one sessions with the VC4Africa team.
"It has helped me get my plan to an investable state. I enjoyed hearing about the other entrepreneurs idea's and sharing my project with them. Pitching experience is always worthwhile. I believe you can never pitch an idea enough," he said.
Investors interested in the September Cohort can register a VC4Africa Pro Account for more details.