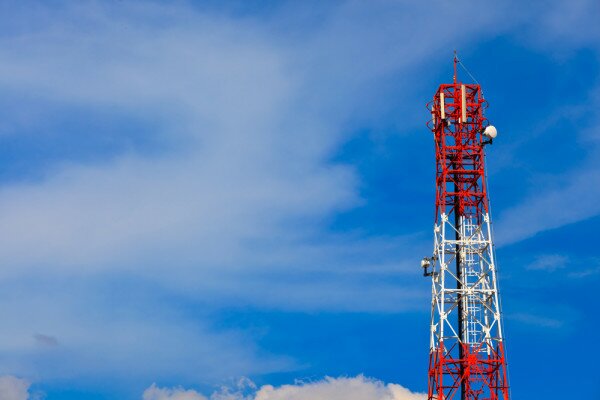 African tower management firm IHS has completed its acquisition of more than 1,200 MTN network towers in Zambia and Rwanda for an undisclosed amount, using recently obtained funding to continue Africa's move towards independent tower management.
HumanIPO reported at the end of last year IHS signed agreements with MTN in Zambia and Rwanda to acquire over 1,200 sites in the two countries, while in March it secured a funding round of US$490 million from investors including Goldman Sachs to be used for acquisitions and investment in infrastructure.
IHS subsidiaries in Zambia and Rwanda will manage 550 and 719 towers respectively, having taken over all of MTN's towers in the two countries.
"Under the agreements, IHS will acquire and operate the towers and related passive infrastructure and will invest in a build-to-suit programme to support MTN's future requirements in both countries," IHS said.
"MTN Rwanda and MTN Zambia will become the respective anchor tenants on the towers, while colocation services will be offered to the other operators in those markets."
There has been a shift among mobile network operators across Africa to leasing mobile towers from independent companies rather than owning them outright.
In January, Nigeria's Etisalat hired Standard Bank to advise on the sale of its towers, while in July last year Vodacom offloaded 1,149 towers to Helios Towers Tanzania, with reports suggesting the sale was worth US$75 million.
Bharti Airtel may also opt to sell its US$1.8 billion tower business across Africa, according to reports surfacing in November, with Airtel Nigeria saying in February the sale of tower assets would create expert employment.
Image courtesy of Shutterstock.