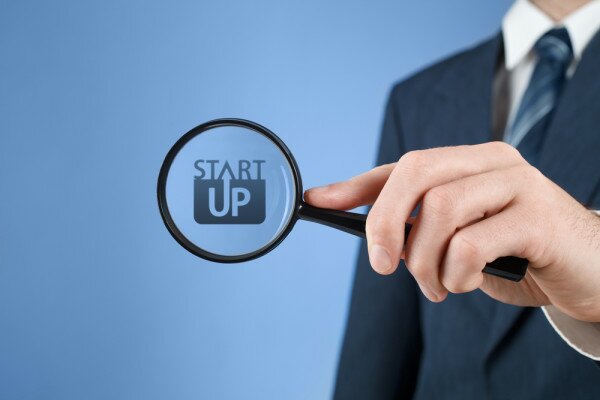 This week saw global startup competition Seedstars make headlines, with events taking place all over the continent in the past and coming weeks.
The Kenyan leg of the competition took place, with 18 startups battling it out to represent Kenya at the worldwide event in Geneva, Switzerland in February next year, with Kenyan startup OkHi winning with its solution which looks to solve the country's addressing problem by enabling secure creation and sharing of physical addresses via mobile phones.
The Cape Town Seedstars event will be taking place on Thursday July 10.
"Cape Town, last year, really impressed us by the level of maturity of its ecosystem. It will be our last event on the African continent before heading to Asia so we expect a grand wrap up of the continent, hoping to find a local diamond with a potential to scale throughout Africa, and why not globally," said Julien Berthomier, head of Seedstars World 2014.
In Kenya, Mafundi has launched an online platform aggregating information and reviews of local workmen, assisting small scale craftsmen with marketing their services and providing consumers with a reliable database of workers.
In an interview with HumanIPO, founder of Mafundi Kihahu Macharia said the platform is intended to make finding reliable workmen in Nairobi easier, and hopes to provide a quality filter to safeguard consumers.
Totohealth aims to provide mothers and fathers with advice and notifications via text message during pregnancy and infancy, providing information to parents-to-be and enabling parents to know when their child needs vaccinations.
The platform was founded by developer and designer Felix Kimaru, actuary Victoria Nyakundi and software lead Joseph Murgor, and recently took part in the PIVOT East mobile startup competition, where it emerged as a first runner up.
The recently announced partnership between MTN and African e-commerce store Jumia will be an explosive cocktail with numerous opportunities to build synergies, according to Nicola Martin, co-chief executive officer (CEO) of Jumia Nigeria.
HumanIPO reported last year MTN Group had partnered online incubator Rocket Internet and Millicom International Cellular to take equal stakes in Africa Internet Holding (AIH) – which owns Jumia, with the first concrete initiative announced in April, with Jumia Ivory Coast customers now able to pay using MTN Mobile Money and access exclusive offers and discounts.
Image courtesy of Shutterstock