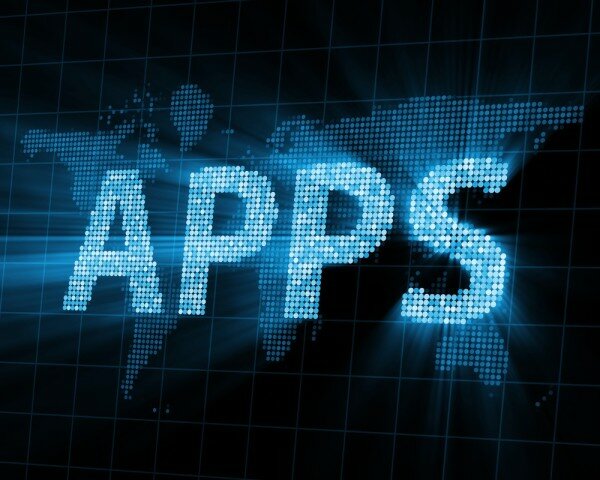 The founder of the Traffix.com.ng web app has said selling innovation to an international company is not necessarily his ultimate goal.
While telling HumanIPO he was not ruling out any possibilities, Sadiq however noted that it is too early to make any assumptions on the fate of the web app.
"It's not necessarily my end game. I think it's way too early to have one. Traffix is still developing its own unique culture and that takes time," Sadiq said.
"If you look at sites like Reddit, there's a distinct behaviour of members. They even have their own language. So selling to Google, before I even understand my child is not wise."
He also noted that Google now owns Waze, which is a similar app thus making Facebook a more desired buyer.
"They already bought Waze. It would make more strategic sense for a Facebook to come along. When the time comes I may reach out them as Zuck (Mark Zuckerberg) and I have a lot of mutual friends. We attended the same high school," he said.
According to him, being attractive to behemoths such as Facebook and Google is an indication that the owners and managers of the web app are doing the right thing.
In addition to attracting Google and others, he said they are also considering other avenues for commercialisation. This, he said, includes a variety of partnerships.
He said: "There's a variety of partnerships I could explore, but as of yet I want to grow my user base. If I decide to go the route of advertisements they'll be non-intrusive like Gmail advertisements displayed directly above your inbox.
"There's a lot of potential with hyper-local social networks."