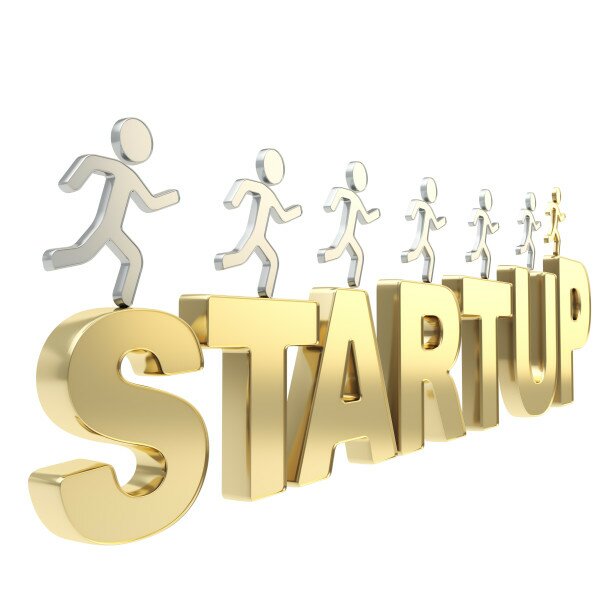 Nairobi startup ManyattaRent led the African tech news headlines this week with its claim Safaricom "stole" its concept of paying rent through mobile money.
HumanIPO broke the story on Thursday with emails showing the startup's founder, Steve Ngethe Njoroge, had liaised with the network behind M-Pesa earlier this year.
Njoroge told HumanIPO they will now approach another operator that had previously offered them a partnership which they had turned because they were in talks with Safaricom.
Safaricom have denied any wrongdoing.
In South Africa, the taxi app space is becoming increasingly congested with the arrival of Snappcab, which plans to launch in Johannesburg next weekend.
Sharing some of its features with competitors Uber and Zapacab, the app allows customers to 'snap' a cab through its mobile platform, which notifies the nearest driver.
Regarding the competition, Snappcab co-founder Anton van Metzinger told HumanIPO: "They are in a way very powerful competitors but also in a way very powerful complementors to deliver a high end product to Johannesburg and it shows how easily translatable these products are geographically."
The startup does not want to limit itself to South Africa for long, however, with rollouts planned for Nigeria, Uganda, Tanzania, Ghana and Namibia.
Tanzania's Minishop meanwhile, founded by Eric Mutta, is now ready to roll out in Kenya, with Mutta saying it has the potential to become a "global phenomenon".
Jess Green's second startup, Perk, secured ZAR800,000 (US$78,000) investment from Clifftop Colony and is set to take its pilot testing with its in-store app to the next stage.
Green said: "Clifftop Colony have an extensive network and if I need support or connections then I can call them and they are able to phone the right people.
"I have already used these connections twice during our working relationship."
New York based startup mWater received US$100,000 of funding from the United States Agency for International Development (USAID), allowing it to intensify its operations in Tanzania where its smartphone app is helping Mwanza City Council to test the quality and location of water supply.
Anne Feighery, mWater's chief executive officer (CEO), told HumanIPO she plans to widen its reach in Tanzania before moving on to Rwanda and Ethiopia.
Back in South Africa Atholl Tomlinson, co-founder of Ledula, a free South African service site utilising Facebook to provide friends' ratings of service providers, has launched an iPhone app.
The company was founded last year, but increased smartphone penetration led them to go mobile.
The Nigerian startup investment fund SPARK announced it has collected US$2 million in funding after launching three months ago.
Bastian Gotter, managing partner at SPARK, said: "Capital here in Nigeria is prohibitively expensive for most, so startups tend not to be able to grow at rate that is required to become a mature and profitable business.
"SPARK companies now have the capital behind them to invest in technology, good staff, building out their inventory – whatever is require to make them into a stronger, long-term business."
Kenyan startup accelerator Upstart Africa has also announced it is in the process of launching a reality TV show, which will give viewers a chance to vote on the entrepreneurs they want to continue.
The eventual winner of the show will receive US$50,000 in investment.
Image courtesy of Shutterstock.