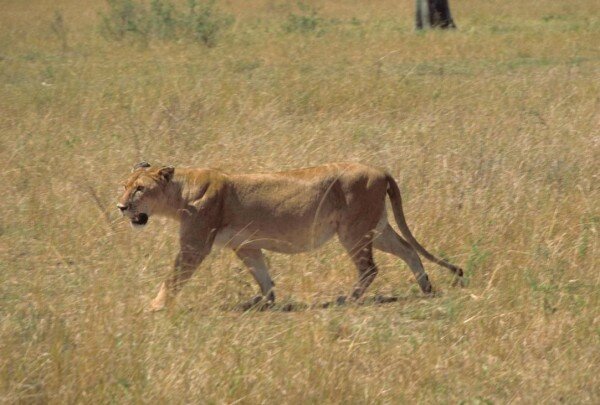 African travel app Africa Live has won the Africa App Quest competition, rewarding its wildlife solution with US$10,000.
Africa Live assists users in tagging wildlife locations in game reserves while travelling.
Rob Maclean, managing director of Africa Live and founder of Satpack Travel, said: "We created Africa Live as we saw a strong need in the marketplace for a platform for people to share their wildlife sightings instantly."
Poaching and other suspicious activities can also be pointed out via the app in order to alert the relevant authorities.
Promoting African tourism, the Africa Live app boasts 22,000 downloads and 14,000 highlighted wildlife sighting spots.