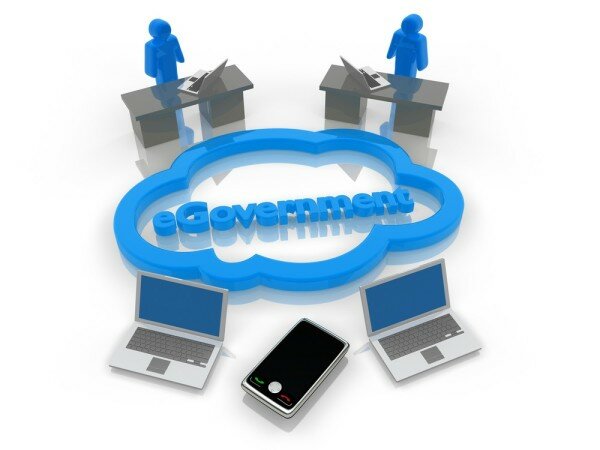 The Nigerian Customs Service (NCS) is setting up a forensic unit to detect fake documents, in a bid to reduce the activities of web scammers who forge documents.
Comptroller Isa Nuhu, customs area controller (CAC) at the Federal Operations Unit (FOU), Zone A, Ikeja, Lagos, was speaking while he paraded seven individuals arrested for forging NCS documents.
Nuhu said the NCS, under the leadership of Comptroller General of Customs, Alhaji Inde Dikko Abdullahi, remains focused on prosecuting perpetrators of such acts.
"The Comptroller-General of Customs has viewed with utmost concern the nefarious activities of web scammers and internet fraudsters as well as people who are experts in forging customs documents with a view to perpetrating all forms of criminalities and illegalities, which ultimately impact very negatively on the activities of the Service," Nuhu said.
He said the forensic unit would investigate and track cybercriminals and those involved in similar activities.
"The Forensic Unit is charged with the responsibility of investigating and tracking all persons that are associated with all forms of cybercrimes and related activities," Nuhu added.
"You may recall that sometime this year, the Nigeria Customs Service paraded some suspects who specialised in internet frauds and have since been charged to court. This particular raid was carried out by our operatives who were acting on a tip off."