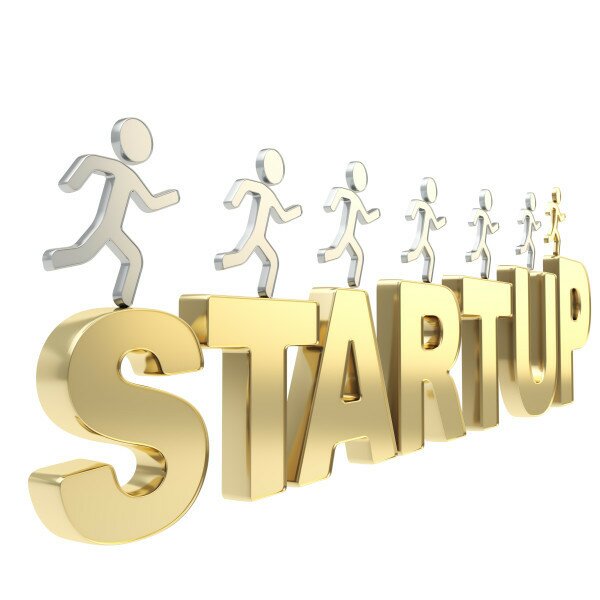 The Cape Town tech startup scene is not short of ideas and willing individuals, but ideas are only as valuable as the funds and skills that are applied to them.
Pitching for funding is essential to introduce, convince and eventually sell an idea for a
value-adding business to stakeholders such as angel investors, venture capitalists and crowd funders.
In order to get connected to the sources of financial resources, networking is vital.
HumanIPO recently launched the HumanIPO Academy, aiming to provide a platform for people in the industry to connect and develop skills necessary for success.
One such event is the Pitching Practice Coffee Morning every Friday at the Woodstock Industrial Exchange in Cape Town.
The idea is for startups to come to a safe space to pitch their ideas and get constructive feedback in preparation for bigger pitching events where the big bucks are at stake.
However, the majority of attendees at these events prove to be investors, funders and potential incubators, rather than startups.
Ironically, the absence of startup entrepreneurs illustrates an overlooked opportunity that they could benefit from exponentially as not only knowledgeable feedback is provided, but also the chance to introduce ideas to role players with funds.
"In South Africa people expect money just to come from somewhere," Vuyisa Qabaka, managing director at Abaphumeleli Business Consultants, said this morning at a Pitching Practice session.
Startups need to wake up and seize opportunities to engage with the growing ecosystem in order to scale up and become established businesses which add value to the community.
Refraining from being involved in the community is not only an arrogant assumption of self-made success, but also a foolish misunderstanding about climbing the ladder to startup success.
Any business which does not add value to society cannot become sustainable and the key to society is interaction.
People who easily complain about the lack of opportunities should be careful that it might have become an ignorant habit, promoting a closed, lazy mindset.
There are a lot of role players who plays their part; it is time for the startups to step up and get more involved.
Image courtesy of Shutterstock.