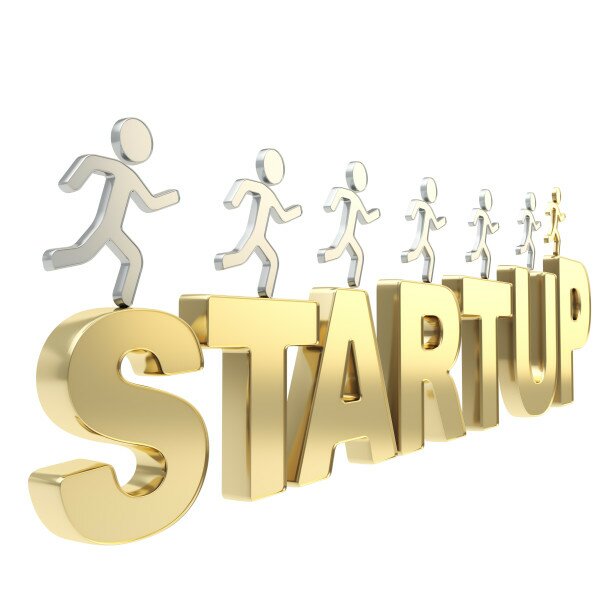 As ever there has been mixed fortunes for the startup and innovation scene across Africa this week, but there has been no shortage of developments for HumanIPO to sink its teeth into.
The battle of the taxi apps in South Africa continues to hot up, with global giant Uber now rolling out cars in the country's tourism capital, Cape Town, where Zapacab had previously enjoyed being the only role player.
Zapacab mirrored the move by activating vehicles in Johannesburg to join Uber and Snappcab in the business capital, while HumanIPO understands a fourth service in the country will launch later this year. Watch this space.
Africa will be represented by virus detection service Instabug at The Next Web (TNW) Conference in New York at the start of October.
Moataz Soliman, co-founder of the Egyptian startup, told HumanIPO they hoped the exposure it receives from the nomination will be positive for the African tech community.
Soliman said: "The competition looks tough for sure, we're competing against 14 of the most bright smart companies all over the world… It's an honour to be the only representative there [from Africa]."
In Kenya, mobile music startup Mdundo has secured an additional US$125,000 in funding to help it scale across the East African region and other selected African markets.
The startup came through 88mph's accelerator programme in Nairobi last year and has seemingly gone from strength to strength by providing fast and efficient access to African music, while offering loyalties to the performing artists.
Martin Nielsen, Mdundo's head of operations and marketing, told HumanIPO they hope to raise US$1 million at the start of next year.
The future looks less certain for South African social buying site UbuntuDeal however, which HumanIPO revealed is closing its Cape Town office and was set to undergo business model restructuring.
bidorbuy.co.za bought UbuntuDeal from Jess Green in April 2011 and despite the office closure, Jaco Jonker, chief execuitve officer (CEO) of bidorbuy, told HumanIPO the site would continue running.
In Nigeria there has been progress for Drinks.ng, which will now start selling ice online, but moved to dismiss the "huge misconception" that the e-commerce site's success has been solely down to selling high-end alcoholic beverages.
Lanre Akinlagun, managing director, told HumanIPO: "We have ambitious plans of expanding across the southern regions but let's get our hands on the monster called Lagos city."
The build up continues, meanwhile, to the DEMO Africa conference, to be held in Nairobi in October.
HumanIPO is a media partner for the event, which has secured US$20,000 in sponsorship from Intel as the company looks to enhance local innovation with design tools and expert consulting.
Agatha Gikunda, Intel Africa lead for its software and services group, said: "We are very excited about the growing developer engagement in Africa and seek to increase collaborations with tech hubs, independent software vendors and universities in order to build a foundation for robust solutions and industry innovation."
More than 300 African startups, from 24 countries, have applied to take part in the competition, double that of last year.
Image courtesy of Shutterstock.