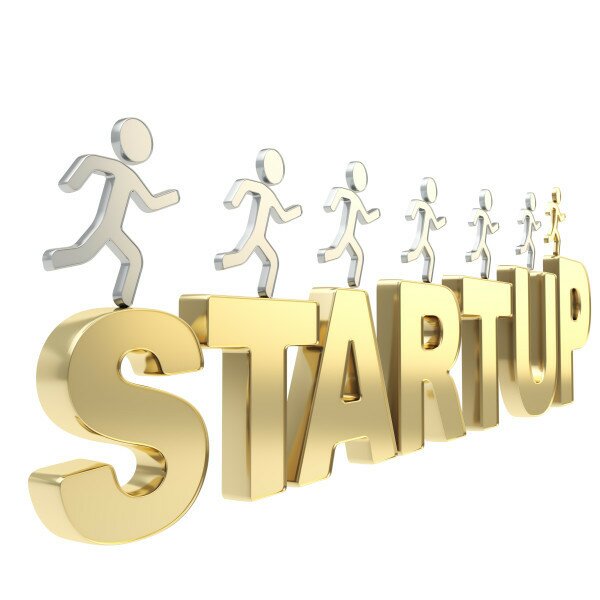 VC4Africa demonstrated the continent's startup scene stretches far beyond the recognised hubs of Kenya, South Africa and Nigeria this week when it announced the ten entrepreneurs that will make up its September cohort.
Companies from Ghana, Cameroon and Rwanda will also benefit from assistance with building business plans, pitching and deal closing.
"We saw some promising opportunities, that with the right support and mentoring, will be able to refine their business model and better highlight their unique selling point," said Samuel Ssenyimba, a member of the VC4Africa selection committee.
One South African startup now at the stage of being ready to prove its business model and the market is the country's third taxi app, SnappCab.
The Johannesburg-based company originally aimed for an end of August launch, but technical delays meant it went live at the start of the week.
Speaking to HumanIPO, co-partner Anton von Metzinger, said: "We are quite happy with where we are at the moment, and are working hard at establishing the product in the market."
SnappCab is available for iOS and Android mobile device owners through Apple's App Store and Google's Play Store.
Further light has been shed on the plans at Zimbabwe's first tech hub, Hypercube, in Harare, after Irene Chikumbo, community manager, and Taps Murove, operations manager, discussed their objectives with HumanIPO.
The team said they are basing the hub on community, co-learning, co-working and co-innovation.
"We believe these four areas are all crucial parts of a functioning technology ecosystem," Murove said.
"It also speaks to the energy with which we intend [to] go about building the tech ecosystem in Zimbabwe, and it's our hope that the community will similarly be energised."
In Kenya, the Nailab is already well established in promoting the tech scene and software development in Nairobi and this week, Josephine Mwangi, the hub's public relations and marketing manager, discussed the reasoning behind running its first hackathon outside the capital.
Mwangi said it was their "dream" to see the incubation programme actualised around the country and Mombasa was just the start.
"As it is now, Nairobi is the tech hub of Kenya," Mwangi said. "It's time that we got to understand what are the challenges the tech community is facing in other localities and how we can help them alleviate these challenges."
Rwanda's kLab is also looking to expand its reach, with Claude Migisha, general manager of the Kigali-based tech hub, telling HumanIPO the joint project with the Rwanda Development Board is seeking new partners across the country.
One of Migisha's future plans is to link kLab to other university-based communities or hubs, which will be dubbed the kLab Campus Program.
"The plan is to have similar communities in universities so that we establish a link between those who finish [their studies] and are already in the market who are facing challenges and realities, with those who are still in universities," said Migisha.
One Kenyan startup to make it into the 40 DEMO Africa finalists is social gaming network Jooist.
The company is set to launch its HTML5 game site, allowing both smartphone and feature phone users to access its products without having to download them.
The games work on features phones with advanced browsers such as Safari 105, Google Chrome and Opera.
Waliaula Makokha, Jooist's chief executive officer (CEO), explained the sites will be co-branded and white-labelled in partnership with industry giants such as Nokia, Samsung, Techno and Airtel Africa, who are also their partners on their gaming site, Jooist.
Nigeria's Co-Creation Hub (CcHUB) recently celebrated its second anniversary, featuring several of the startups it has supported since its launch in 2011.
To keep up to date with all the tech startup news coming out of Africa, check out HumanIPO's dedicated startup section here.
Image courtesy of Shutterstock.