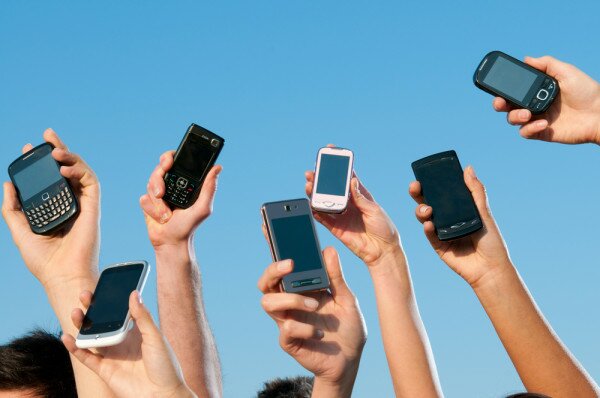 The Middle East and Africa (MEA) is forecast to experience mobile data traffic growth rates of 77 per cent by the end of 2017, the highest rate in any region, according to a Cisco study.
The study, entitled "Global Mobile Data Traffic Forecast Update, 2012–2017", claims mobile data usage in the region will increase 17-fold, generating eight per cent of global mobile traffic.
The MEA will be followed closely by Asia Pacific, with mobile data growth rates of 76 per cent, and Latin America at 67 per cent.
The region will also experience a 681 per cent increase in connection speeds by 2017 as well monthly traffic of 861,298 terabytes a month.
Globally data usage will be driven by smartphones, accounting for 67 per cent of traffic growth.
HumanIPO reported last week market intelligence firm ABI Research published a report stating 50 per cent of Africans would have access to LTE by 2018, with base station deployment to swell by 40 per cent in the next five years.
"We expect wholesale or shared networks such as the joint venture between the Rwandan government and Korea Telecom and the public-private partnership proposed by the Kenyan government to spur LTE deployment. While the public-private partnership has stalled, the government is considering a spectrum sharing agreement to resolve the matter. Other initiatives such as a pure LTE operator, Smile, will also introduce new dynamics into the wireless market," said the report.
LTE networks have been set up in Zambia, Rwanda, Nigeria, Zimbabwe and South Africa, Namibia, Tanzania and Uganda.