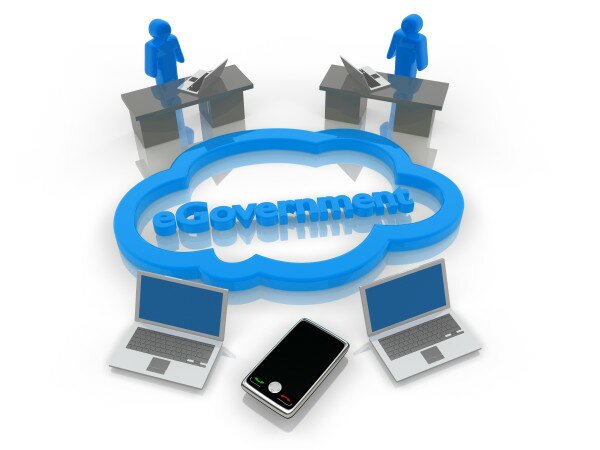 A web portal will be unveiled next month to allow Kenyans in the diaspora to access government services online, enabling them to interact with the government on a regular basis on issues affecting them.
Dennis Itumbi, director of digital, new media and diaspora in the executive office of the president, said the Kenyan government was committed to implementing its Diaspora Policy through the communication platform.
Speaking to United States-based Jambo Boston Radio, Itumbi added the virtual office will bring services from various ministries including Foreign Affairs, Lands, and Devolution under one roof and will also allow them to remotely register their companies, contribute to social security services for themselves and their kin back home.
The new platform will also allow Kenyans to apply for passports, important documents and identity cards without them needing to be physically in Kenya, unlike previously.
"It will be a complete departure from the traditional way of doing things," said Itumbi
Itumbi also announced that, for the first time, President Kenyatta will field questions from Kenyan journalists in the United States on his upcoming visit to New York, during which he will address the United Nations General Assembly (UNGA).
His office is also working to ensure Kenyans in the diaspora will receive a platform where they are allowed to vote in the 2017 elections electronically after the previous government and the Independent Electoral and Boundaries Commission (IEBC) pulled out in the last stages of the 2013 elections.
Image courtesy of Shutterstock