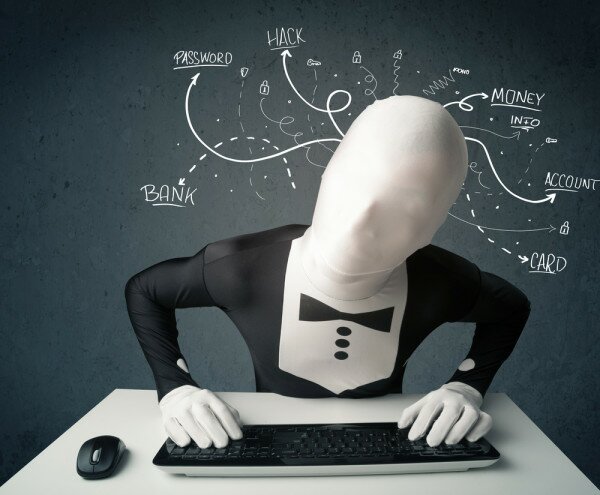 The Communications Commission of Kenya (CCK) has formulated policies to reduce incidents of cybercrime, prompted by the rising number of cases of internet fraud in the country.
John Omo, CCK secretary, said the government intends to block sites that may have bad content.
"We want to get that information and take it to various government and non-governmental agencies," Omo said.
"This will help us get those people who use the internet in the wrong way and be taken to relevant enforcing authorities."
A report entitled 'A (Private) Public Space on Examining the Use and Impact of Digital and Social Media Among Adolescents in Kenya' by UNICEF last week revealed teens in the country are exposed to many dangers on the internet.
It said young people aged 12 to 17 years old are exposed to child pornography and cyber bullying through social media and other technologies.
"Young people do not consider these hateful or inappropriate messages to be a serious issue," said part of the report. "They often react to these messages by simply deleting them, or unfriending those who sent them or posted them on their profiles."
It said mobile phones are preferred for internet access as they are seen as convenient, portable, and guarantee privacy from parents and older family members.
During the presentation of the report, UNICEF Kenya representative Marcel Rudasingwa said: "It is worth noting that academic research on children's internet use has shown that distinctions between negative and positive aspects are blurry.
"I urge the young people in this country even as they freely navigate this digital world, they should balance this freedom with responsibility."
Image courtesy of shutterstock