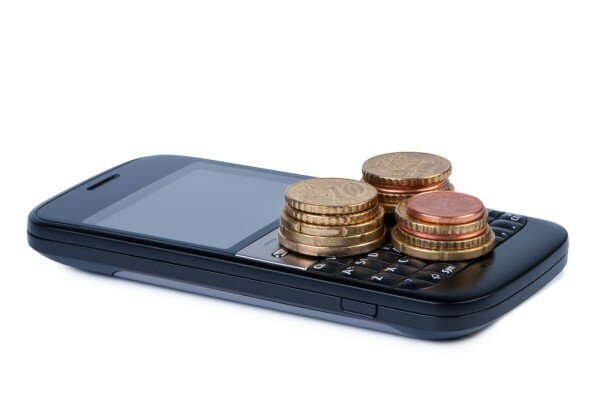 Mobile Money subscribers on South Africa's MTN network have reached one million since the service was launched in November last year.
Unlike in Kenya, where the concept has grown rapidly, mobile money has been slow to catch on in South Africa, which has a more matured and developed formal banking sector.
According to MTN and its mobile money partners TYME, payments amounting to more than ZAR1 billion (US$103 million) have been processed in the last nine months.
"The basic Mobile Money account is sufficient to meet the needs of a large proportion of the population, particularly the un-banked," said Brian Gouldie, chief marketing officer of MTN SA.
"The low fee structure makes it financially accessible for people who may not have been able to afford financial services previously."
Cash deposits and withdrawals cost ZAR4, while sending money costs ZAR1.
MTN Mobile Money allows customers to have a balance up to ZAR25,000 (US$2,600) and a daily transaction limit of ZAR1,000 (US$103).
According to TYME's Coenraad Jonker, 44 per cent of current MTN Mobile Money customers have a performed a transaction in the last 90 days. The GSMA's industry benchmark is 22 per cent.
Jonker added: "As we continue to develop new product features, we expect the activity rate to improve even further."