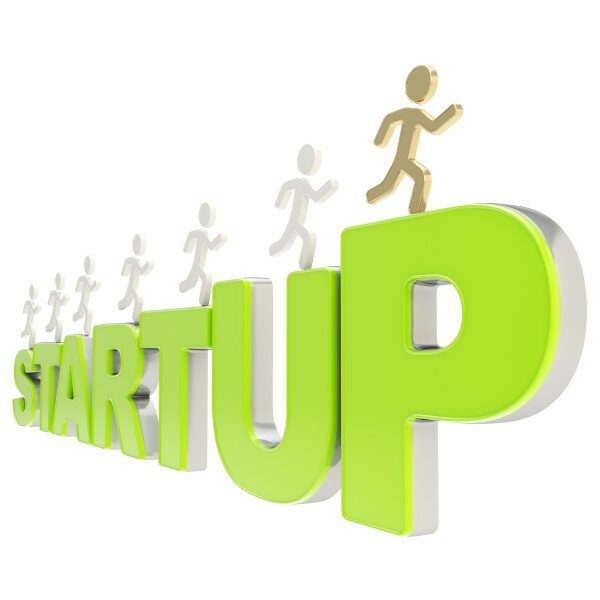 From announcements of mobile tech conferences in East Africa to the opening of the first video game studio in Central Africa for a Cameroonian startup, this week has proven to be an exciting one for the world of African tech startups, with the host city of one of the continent's premier startup events also confirmed.
The fourth edition of East African mobile startups conference and competition PIVOT East will be held in the Kenyan capital Nairobi after organisers announced "planning has commenced in earnest".
The 2013 edition, held in Kampala, Uganda in June, which aimed "to facilitate discovery of the next wave of high potential mobile startups", saw Kenyans almost completing a clean sweep of the awards.
Also in the Kenya, online taxi hailing service Pata Cab launched in Nairobi, with the aim of easing transport around the city for locals and visitors alike.
Pata Cab is an online cab hailing portal. A user logs into the website, and according to the specific location around Nairobi that they select, they get a variety of trusted taxi options that they can select from.
"The portal will ease transport between different areas around Nairobi," said Anthony Kariuki. "Foreigners visiting Nairobi for the first time will also find it easy moving around."
In Cameroon, Kiro'o Games announced the opening of its first video game studio in Central Africa, a move that will see the game developer create its highly anticipated "African fantasy"-based games.
After a decade of planning and growth, the studio is hoping to roll out its games, including Alive and Aurion: Legacy of the Kori-Odan, which it hopes will attract people to African culture.
Speaking to HumanIPO, Olivier Madiba, Kiro'o games founder, said he has realised his dream and believes the project could have an enormous socio-cultural impact on young people.
A new platform that allows users to easily create, format and send their CVs to any part of the world has been launched by Nigerian startup CVFlash.
The company is the brainchild of Somto Ifezue, a serial entrepreneur and managing director of Dinocom Integrated Resources, who told HumanIPO the idea was born from the fact around 90 per cent of applicants for positions at one of his companies submitted "horrible or poorly formatted CVs".
To use the platform, an individual must create an account on the website. Those with a LinkedIn account can create a CV by linking the two accounts together.
Users can then preview the CV and, if satisfied, download it as a Word document or PDF. It can also be sent directly to an employer via email using the platform, while there is also an SMS feature.
A Q&A with Ifezue can be found here.
In South Africa, Cape Town-based startup QuicklySign is seeking to make e-signatures a reality in South Africa, with founders Wayne and Gareth More focusing their efforts on the property market where signing physical contracts is commonplace.
"Basically you can sign an agreement purely digitally. You can just do it via email. I send you an email, you come onto the secure platform," said Wayne.
"You sign a document by simply typing it in or doing a physical capture, either scanning it or signing on a tablet or on a phone."
Also in South Africa, colormeclever has created Monster Moogle, an app which seeks to digitise education and childhood development, creating opportunities for fully interactive learning experiences via mobile.
The app created by the Johannesburg-based startup is awaiting a place on the iTunes App Store, while the non-interactive version is currently available for download in e-book format on Kindle.
"This app allows children to read an enriched book that has sounds, animation, digital interactivity and music," colormeclever founder Daniella Orkin told HumanIPO.
The company is currently working on four other apps, including Monster Safari ABC, Monster Manners, Monster Collective Nouns and Monster Animal Genders.
To keep up to date with all the tech startup news coming out of Africa, check out HumanIPO's dedicated startup section here.
Image courtesy of Shutterstock